19-21. AUGUST 2022, PRE DEPLOYMENT TRAINING (UNV AND JPO)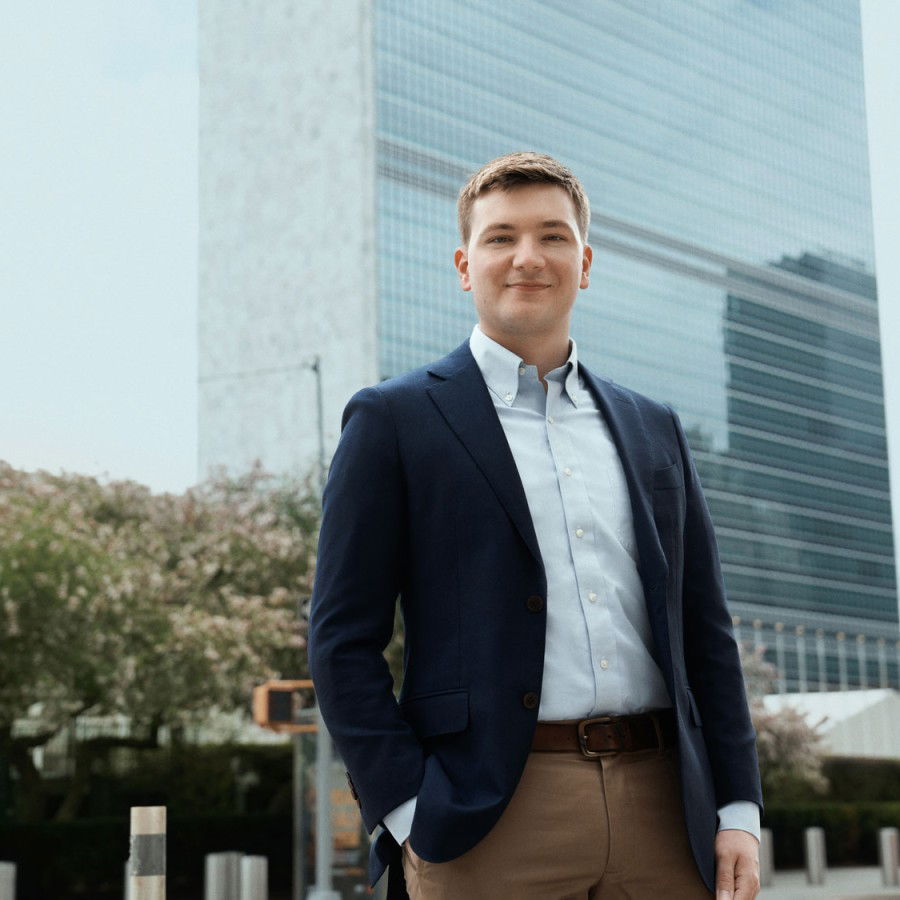 The objective of this course is to prepare the Norec funded UNV (United Nation Volunteers) and JPO (Junior Professional Officer) for their deployment to the UN.
The course is divided in three modules; Service in the UN, world development policy and norwegian priorities in development work.
The course will be digital on Zoom. Hold the dates.
Registration link and additional resources will be sent by mail to the registered candidates.