21-23 SEPTEMBER 2022, PARTNER TRAINING IN KATHMANDU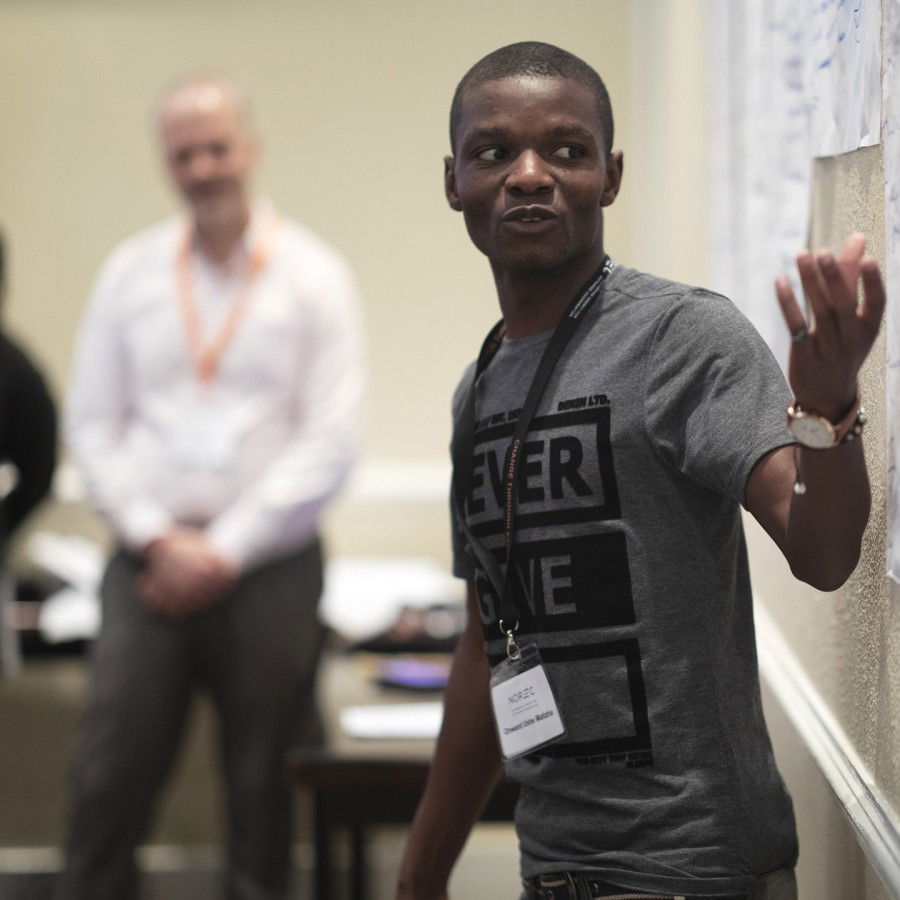 According to Norec policy, partner training is mandatory for all coordinators. For this training, all new coordinators with projects in Asia are invited, and other personnel directly involved in the Norec exchanges are also welcome. Those who took part in our digital partner trainings in October 2021 are also invited.
Program

During the partner training the following topics will be covered:

A brief introduction to the Norec model, roles and responsibilities, our values, and guidelines.
The 2030 Agenda and the Sustainable Development Goals
Project management and transfer of knowledge
Internal and external communication
Intercultural communication and diversity management
Ethical guidelines in practice

A more detailed programme and information on hotel etc. will be sent out shortly after signup, but you are expected to arrive in Kathmandu Tuesday 20th September and depart Saturday 24th September. The training will be for 3 full days 21-23. September. For those residing in Kathmandu, you are most welcome to stay at the hotel. Deadline for registration is 5th August 2022. 
Details

Norec will cover your full board hotel costs from 20th to 24th September will organise and cover airport transfers. Air tickets and other transport costs are covered by your Norec grant. 

All attendants are responsible for complying with Nepals's Coronavirus travel advice and regulations. Norec will not take any responsibility if anyone is quarantined, isolated, or denied arrival due to lack of PCR test or other requirements. 

We will make sure that the hotel will follow Coronavirus guidelines regarding hygiene etc.

You may also ask your programme adviser for details about the budget.

 
Registration

Relevant partners will get their invitation by mail. Deadline for registration is 5th August

If you have any further questions, please don't hesitate to ask Norec training: training@norec.no.