21-26 AUGUST 2022, PREPARATORY TRAINING JOHANNESBURG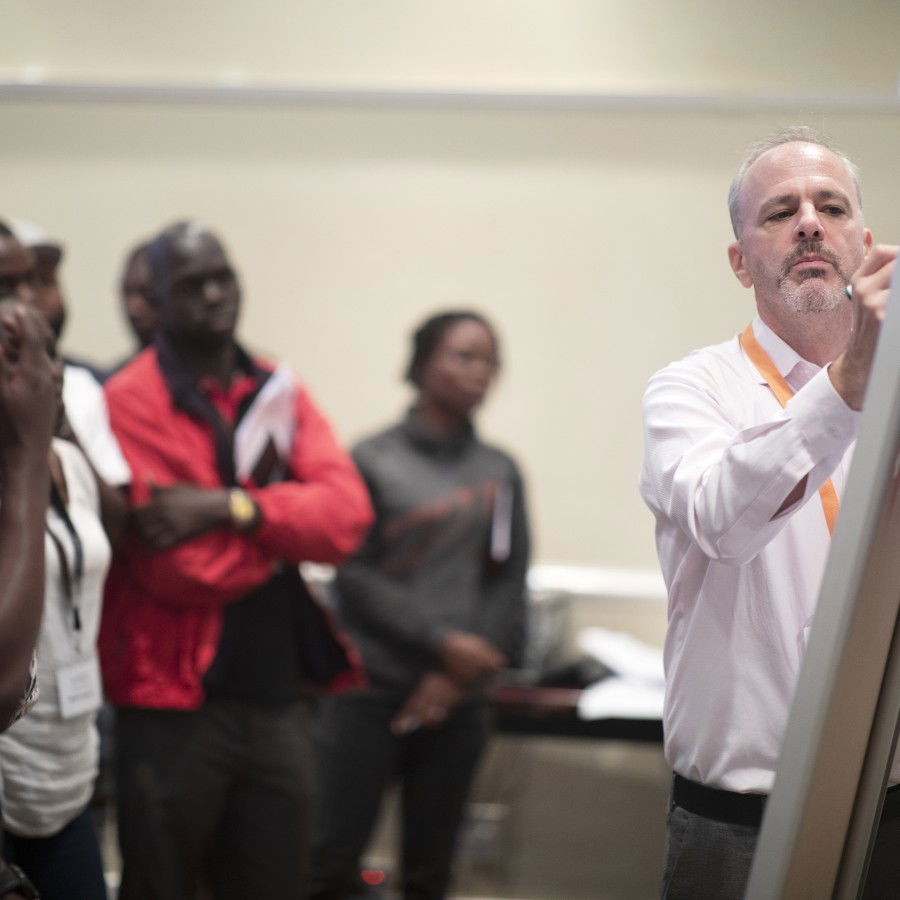 We are finally back to physical participant trainings again after a long Covid break. We are ready to have up to 80 participants for this training that will take place in Johannesburg.
The main purpose of the preparatory training is to prepare the participants for living and working in a new culture. The training is mandatory for all participants in Norec's programs and consists of two parts. First, you will be enrolled in an e-learning course five weeks before we first meet in person on Sunday 21st of August for the six-day training.
During the training we go through the following modules:
Being a Norec participant
Communicating about your exchange
Intercultural adjustment in the Norec role
Health, safety and security
Global Understanding
Registration

Upon approval of your Norec project, we will send a sign up link to the coordinating partner. Registration will be open starting in mid-May 2022. The coordinating partner is responsible for submitting names and contact information for each participant before the deadline, July 4th 2022.

Shortly after the deadline Norec will send a digital pre-training to each participant. This pre-training consists of important information about Norec, the participant's role and responsibilities, a checklist and the overview of the onsite training.

At the same time we will send out a link for transport registration for airport pick up as well as dietary requirements for the stay. Make sure to submit these details two weeks before the training starts.

Travel arrangements

Upon registration it's the coordinating partner's responsibility to facilitate the purchase of flight tickets.  Norec covers full board and accommodation from the afternoon of Saturday, 20th August until Saturday, 27th August after breakfast. Any extra days outside the above mentioned dates by must be covered by the partnership. This means you will need to get approval from your program advisor first for these extra expenses.

If you need a visa and/or hotel confirmation letters, contact your program advisor or Norecs training team via training@norec.no

Details

Board and lodging at the training is covered by Norec.

Travel costs are funded through the Collaboration Agreement budget, covered by the partner.

We will make sure that the hotel will follow Coronavirus guidelines regarding hygiene, etc.

If you have any further questions, please don't hesitate to ask Norec training: training@norec.no.