08-10 APRIL (DATE TBD) 2024, PARTNER TRAINING, JOHANNESBURG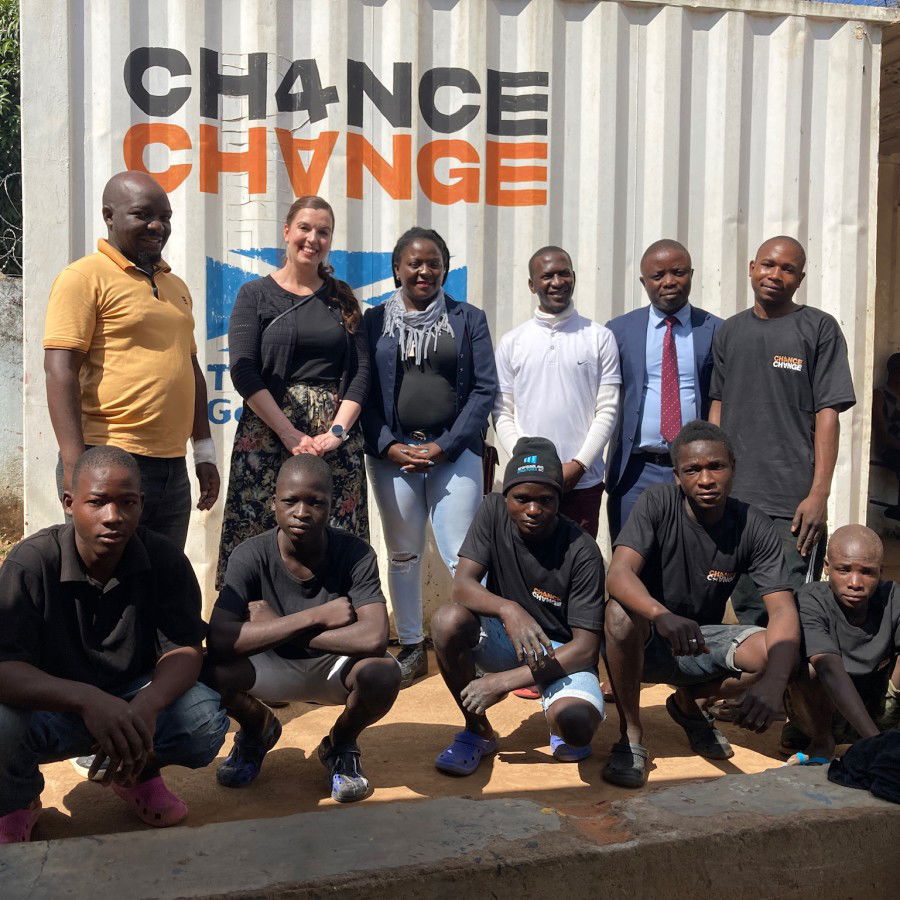 The partner training is mandatory for all coordinators and should preferably be done within the first round of your project. For this training, all new coordinators with projects in Africa are invited. Other personnel involved in the Norec exchanges are also welcome but limited to two persons per partner. Norec will send invitations to relevant partners before February 2024.
During the partner training the following topics will be covered: 
A brief introduction to the Norec model, roles and responsibilities, our values, and guidelines. 

 
The 2030 Agenda and the Sustainable Development Goals

 

Project management and transfer of knowledge

 

Internal and external communication

 

Intercultural communication and diversity management

 

Ethical guidelines in practice

 
Details

All participants are expected to arrive in Johannesburg Sunday 7th. April and depart after the training wednesday 10th (or the following morning). The training will be for 3 full days 09 to 17. For those residing in Johannesburg, you are most welcome to stay at the hotel. 

Norec will cover your full board hotel costs 07-10/11th April and will organise and cover airport transfers. Air tickets and other transport costs are covered by your Norec grant. If this is not covered in your budget – get in touch with your program advisor.  

All attendants are responsible to check and comply with relevant visa or health requirements. 

If your organisation has new coordinators who have not attended an ordinary partner training before, or you attended partner training more than 4 years ago, we invite you to attend. Norec will send out invitations with more information about the program, venue and a sign up link by January 2024.  

If you have any further questions, please don't hesitate to ask us.