03-08 DECEMBER 2023, HOMECOMING TRAINING, NAIROBI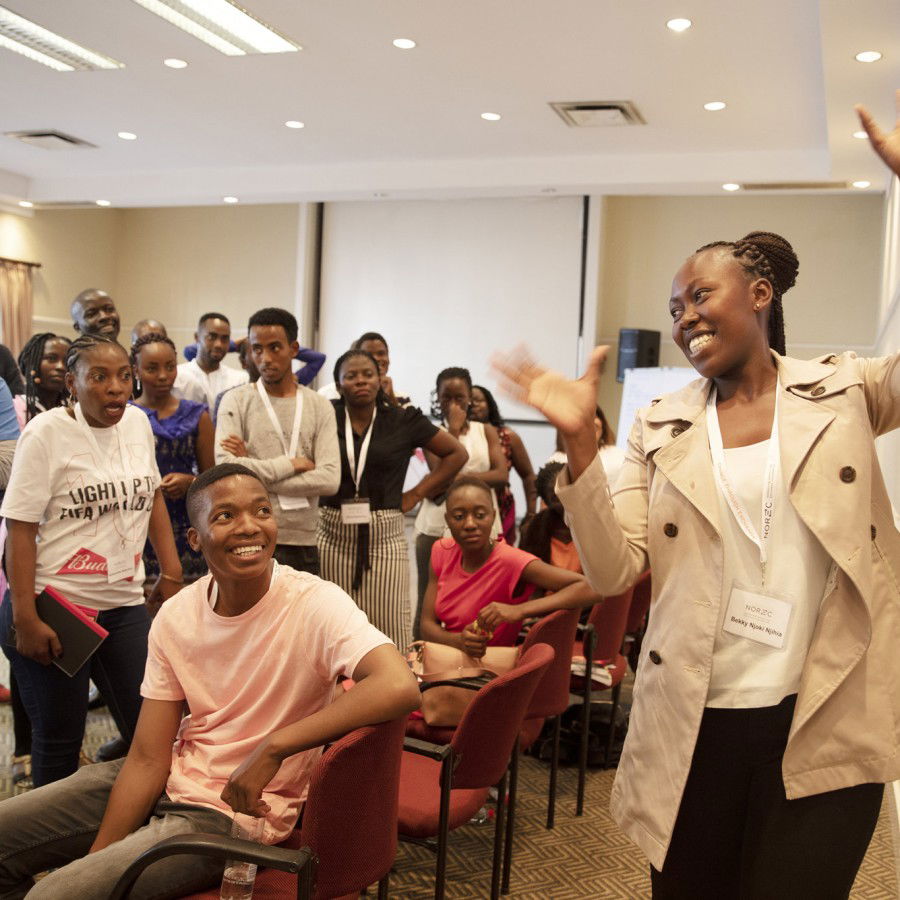 All Norec exchange participants about to return to, or who have recently returned to their home countries at the end of their exchange shall attend Norec's homecoming training.
The main purpose of the homecoming training is to identify and reflect on results achieved, and competences acquired during their stay abroad, and how to share these results and new competences when they return home. 

During the training we go through the following modules:
Communicating your exchange

Identifying experiences and new 

learning

 

Coming home; challenges and opportunities
Optional thematic workshops
Registration

Registration will be open 3 months before the training starts, but it will be closed 1 month before. It is the coordinating partners responsibility to sign the participants up for the training.

After registration the participants will receive a digital pre-training module and a form to register dietary needs, arrival times and request transport to/from the airport. Make sure to submit these details two weeks before the training starts.

The pre training will give you some tasks that has to be completed before you travel. These tasks will take you up to 2 hours.

Travel arrangements

Upon registration it's the coordinating partner's responsibility to facilitate the purchase of flight tickets.

As the training starts Sunday afternoon at 15.00 you might need to arrive the day before if your flights dont correspond. Norec covers full board from the 02nd to the 09th of December in order for you to arrive in time, and dont miss the farwell party friday night.

Details

Full board and lodging at the training is covered by Norec.

Extra nights before/after the training must be covered by the partnership. This means you will need to get approval from your program advisor first for these extra expenses.

Travel costs are funded through the Collaboration Agreement budget, covered by the partner.

We will make sure that the hotel will follow Coronavirus guidelines regarding hygiene, etc.

If you need help obtaining a visa and/or a hotel confirmation letter, contact your program advisor or Norec's training team via training@norec.no.