24-25 OCTOBER 2022, REGIONAL PARTNER GATHERING, NAIROBI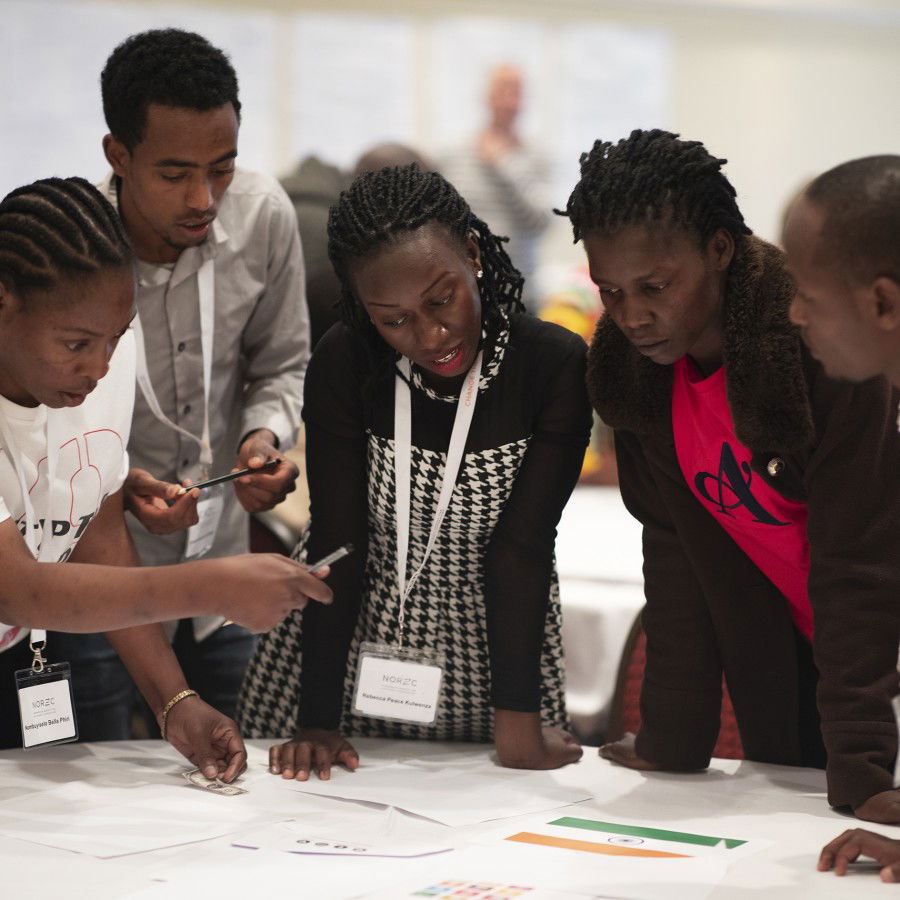 24-25 October we invite up to two representatives from all active Norec partner organisations in Eastern Africa Africa (Tanzania, Kenya, Uganda, Rwanda, Ethiopia). The main purpose will be to give updates from Norec and to share experiences and best practices when returning to onsite exchange of participants. We also plan to offer some relevant thematic workshops.
We hope you will have the chance to take part and look forward to seeing you there. 
Registration

Partners from the region will receive the invitation and detailed program by email. Registration of your attendance is appreciated by 13th July 2022.  

If you have any further questions, please don't hesitate to ask. You may send a reply to training@norec.no or contact us through your programme adviser.