Partner Training Makes it Easier to Welcome Exchange Participants
5. September 2023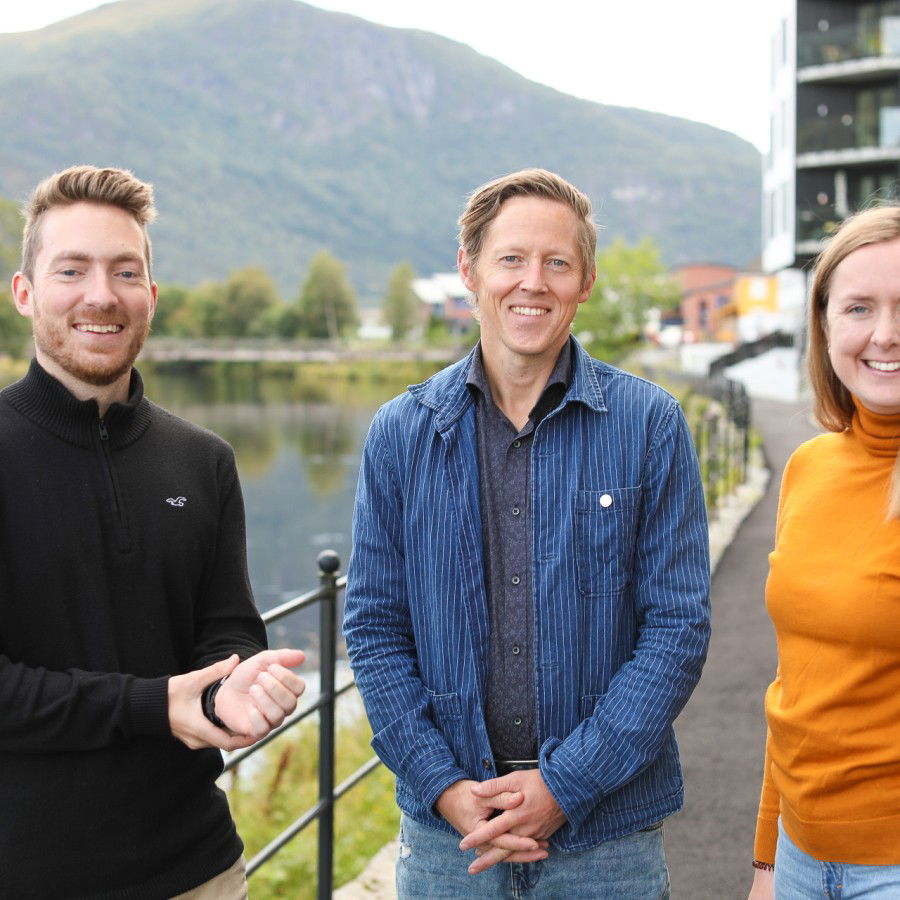 Have you never attended a partner training, or has it been a long time since you did? Please continue reading.
In the initial years of an exchange, new needs arise within the organisation. It is necessary to prepare well. Norec has 60 years of experience with international exchanges, and trainings have always been essential and central.
"We are familiar with the most common problems and challenges. By attending a partner training, you will learn how to tackle these challenges. This helps you maximise learning, and sets you up to achieve success in your project more quickly," explains Øystein Garfors, Head of Knowledge and Learning in Norec.
Top Quality Training
The partner training is mandatory for all new partners receiving support from Norec. The training must be completed within the first year of the project. If it has been five years or more since you last attended, you will also receive a new invitation.
During the training, you will learn about yourself, understand cultural differences, and receive practical tools to succeed in the exchange. The teaching is conducted by Norec staff, all of whom have extensive experience in leading international courses.
"We continuously evaluate and improve our trainings. This ensures that everyone who participates always receives top-quality instructions. After the training, everyone is asked to provide feedback, and we always receive very positive comments," Garfors explains.
Two from each partnership
Norec invites two individuals from each new partner organisation. Typically, a coordinator or project manager travels alongside a key person chosen by the partner themselves.
"We always recommend sending two individuals from the same location, as this provides the best benefits," says Garfors.
New this year is that if it has been five years or more since you last attended a partner training, you will be invited to attend a new training.
All necessary information and registration deadlines will be provided in a separate email from Norec.