Training
What does it take to get the most out of a partnership exchange? Norec trains participants, partners and other resource personnel so that partnership projects will meet their strategic goals.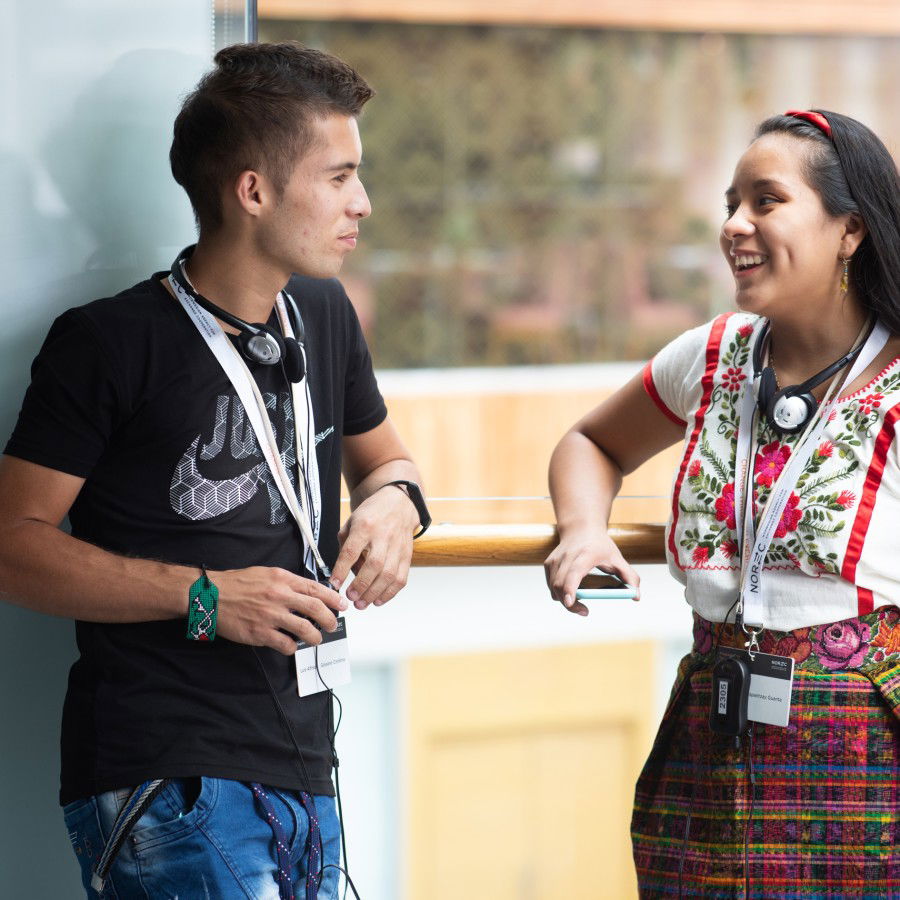 Training
Norec holds both in-person and digital trainings for partners and participants.
For partners to achieve their goals during a work exchange, preparation is key. At Norec, we provide training for the whole project team: partners, participants, and resource personnel, to ensure that the team can achieve the best possible results.