Seminars and Guidance
Interested in learning more about work exchanges and international cooperation? Norec offers seminars and guidance to share the knowledge that we have acquired and developed over decades in the field.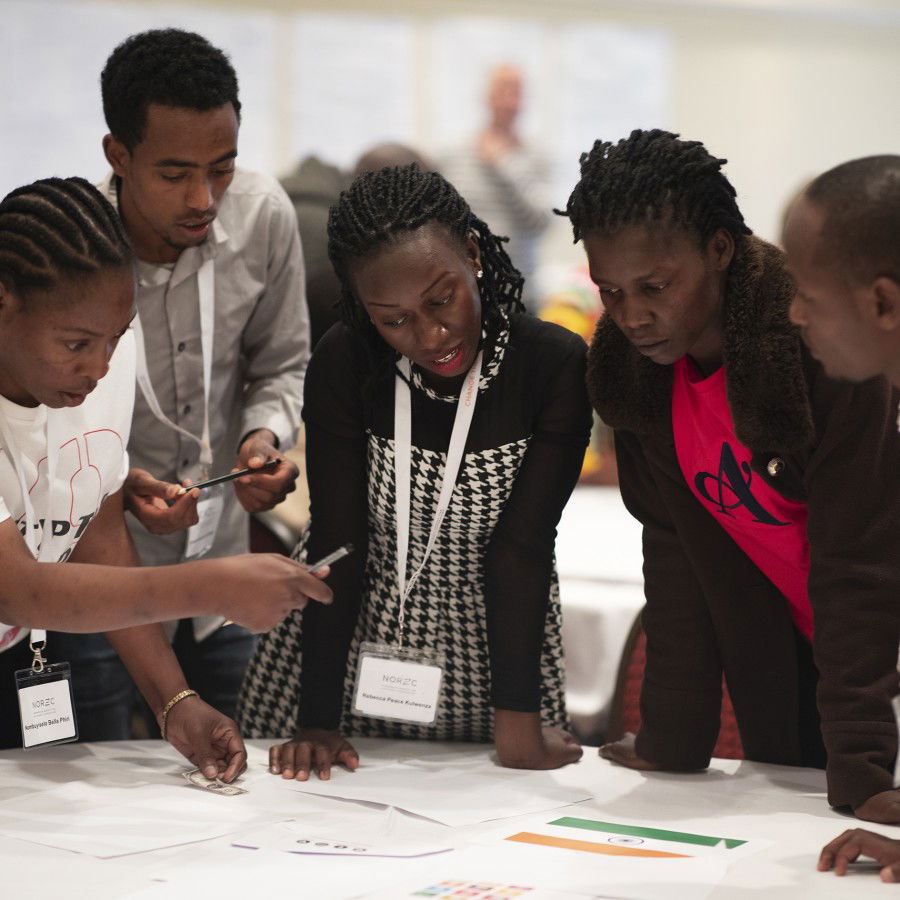 Guidance
Norec's guidance is primarily designed for organisations who work in the field of international development. Norec has 40 skilled employees with high competence and a large network of partners from 24 countries.
With our expertise and extensive network, we'll tailor a plan that's relevant to the particular context and challenges of your organisation. We have many years of experience holding outreach courses, mediating intercultural challenges and building reciprocal international partnerships.
We know that every project has its challenges. Feel free to contact us if you want to know more about what we can offer.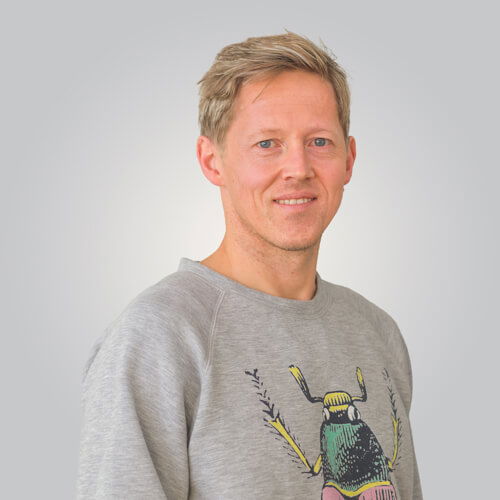 Øystein Garfors
Head of Training
Seminars
Norec arranges open seminars that are relevant to those who are interested in work exchanges and the development of international cooperation.
Our seminars are conducted both in-person and digitally. They are free, but you must cover your own travel costs to attend.