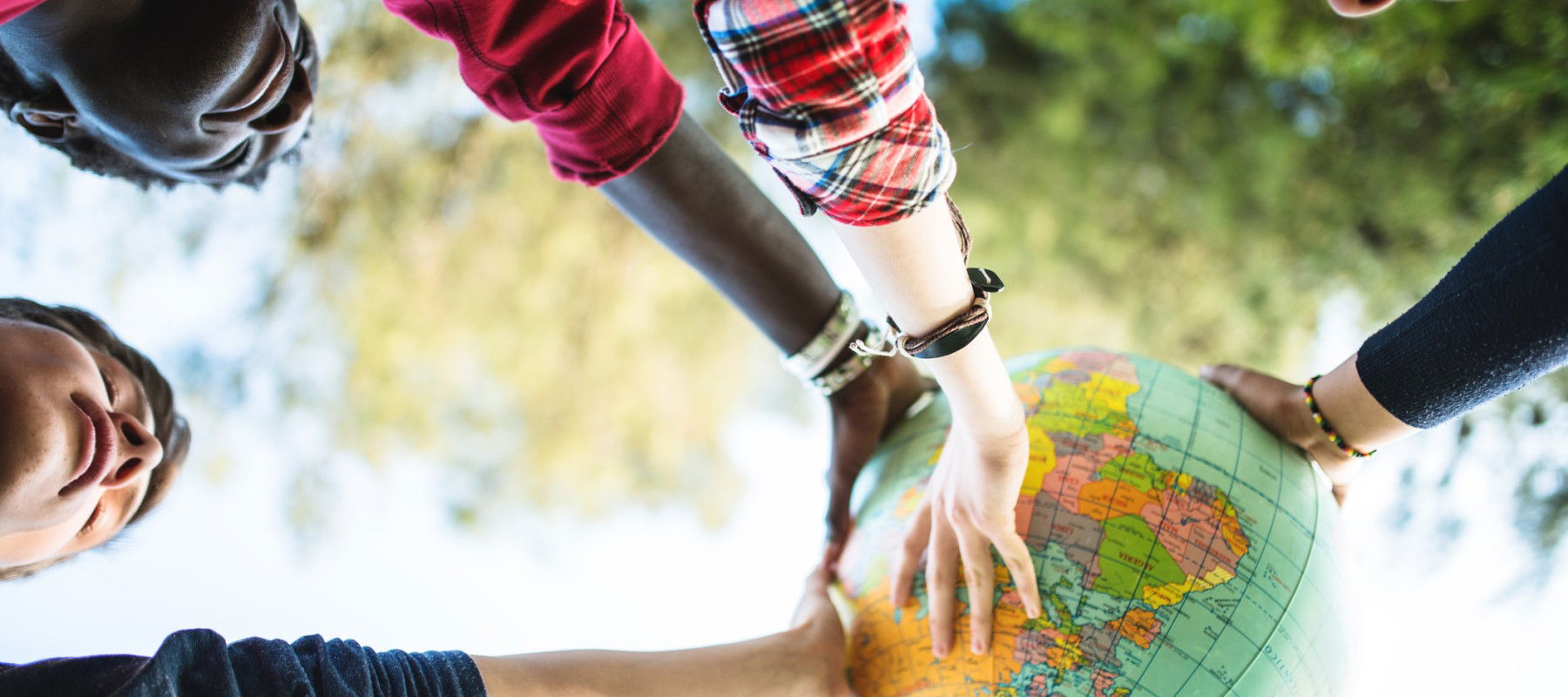 Global Partnerships
Do you work with international partners? Norec offers guidance and training for companies, institutions, and organisations in international partnership.
How can success be achieved through international cooperation?
What will it take to achieve success through international cooperation? What are the most common pitfalls? How can we handle cultural differences, language barriers, and the most common challenges during the early stages of a new project? Norec has 60 years of experience in international cooperation, and is a competence centre for international exchange. We offer guidance and training to all companies, institutions, and organisations that work (or wish to work) internationally.
Here you will find articles about international cooperation, information about the training we offer, and our annual reports and publications. Feel free to contact us for guidance about your international project.
Guidance
Training
Solid preparation leads to strong results in international projects. We train all participants and partners who work on the projects we support. In addition, we offer training and guidance to others who work in the field of international exchange.