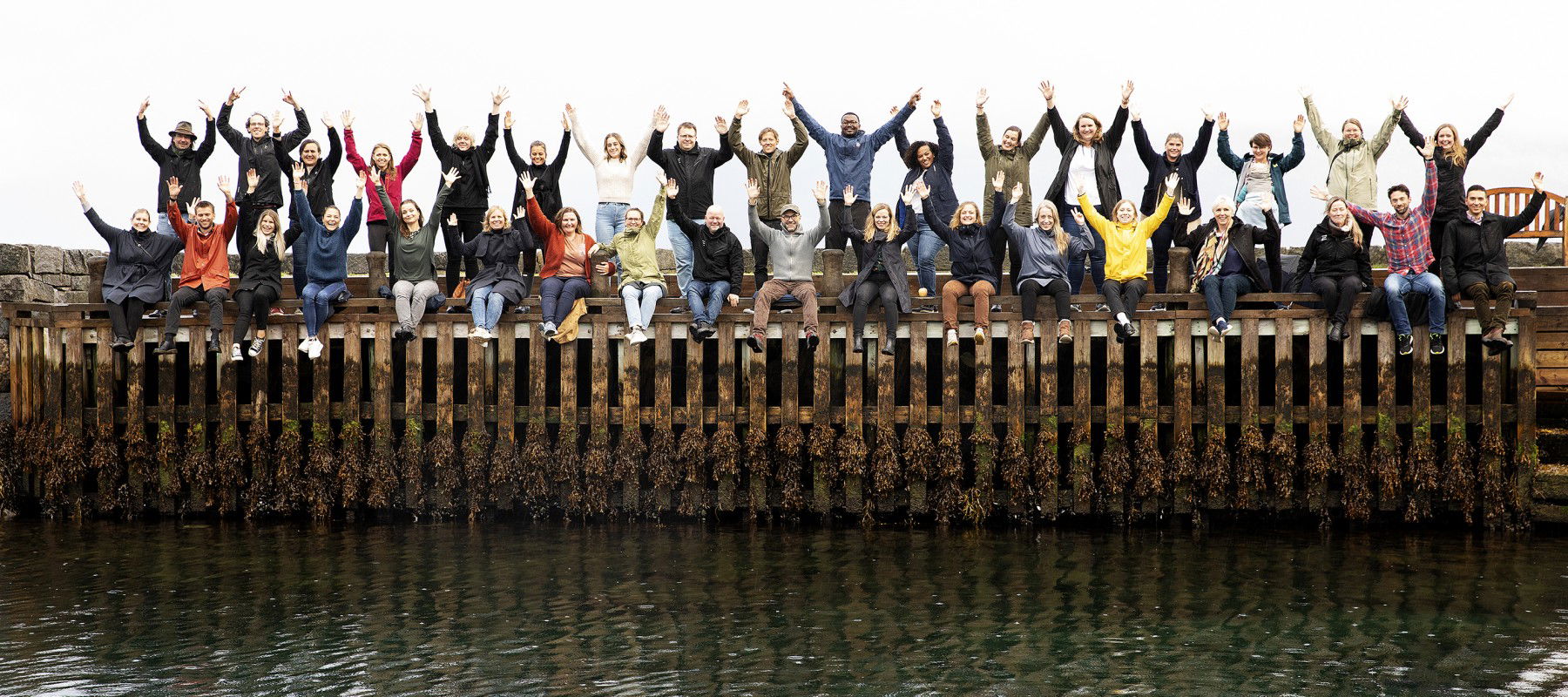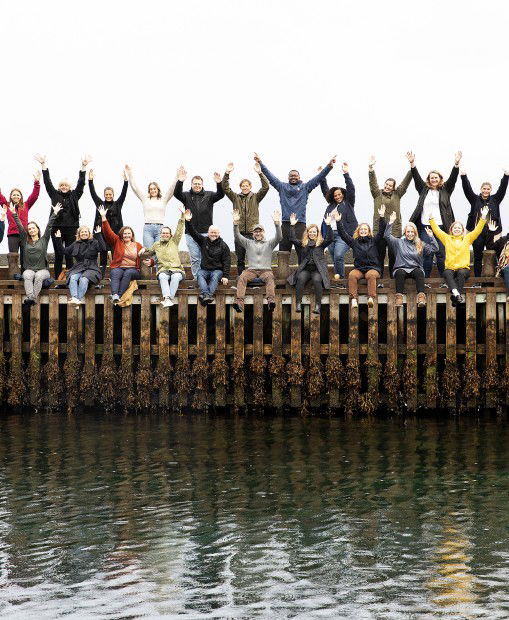 Norec: a competence centre for international cooperation
Norec is a competence centre for international cooperation. Through work exchanges, we strengthen global partnerships and provide young people with international work experience.
Norec supports international cooperation
The Norwegian Agency for Exchange Cooperation (Norec) is Norway's only competence centre for international exchange. As an executive body under the Norwegian Ministry of Foreign Affairs, we are a key part of Norway's integrated approach to achieving the UN's sustainable development goals.
Our methods put people at the focus. For over 20 years, Norec has helped organisations, institutions, and companies to grow and develop by using the most important resource they have: people.
With a grant from Norec, workplaces send employees on exchange to another country. When the employees return, the entire organisation benefits from what they have learned. The employee gains valuable international work experience, new ideas and new skills.
Training is central to our method. Norec trains and guides participants and partners before, during and after their exchanges. Through group training, partners become part of an international network with colleagues in the field of international development.
Norec recruits Norwegians to work at the UN and the World Bank
Today, the majority of Norwegian development assistance funds go to multilateral organisations. Getting more Norwegians into the UN and World Bank is critical for Norway to achieve its development policy goals.
In 2020, Norec took over the responsibility of recruiting Norwegians to multilateral organisations from the Ministry of Foreign Affairs.
How a Norec Exchange Works
A hospital in Norway forms a collaboration agreement with a hospital in India — this is what we call a partnership. A young Indian nurse and a young Norwegian nurse will exchange places for one year — we call this exchange.
While they are on an exchange, the nurses develop mastery, face new challenges, and experience ups and downs. They gain new skills, learn a new language and experience a different culture. In short, they learn a lot about both their profession and themselves.
Upon their return home, they use everything they have learnt to make their own hospital better at providing health services to the local community.