Homepage
Norec is a Norwegian competence centre for international exchange
The Norwegian Agency for Exchange Cooperation (Norec) is an executive body under the Norwegian Ministry of Foreign Affairs. We support international partnerships between organisations, businesses and institutions who wish to share knowledge through exchange of personnel.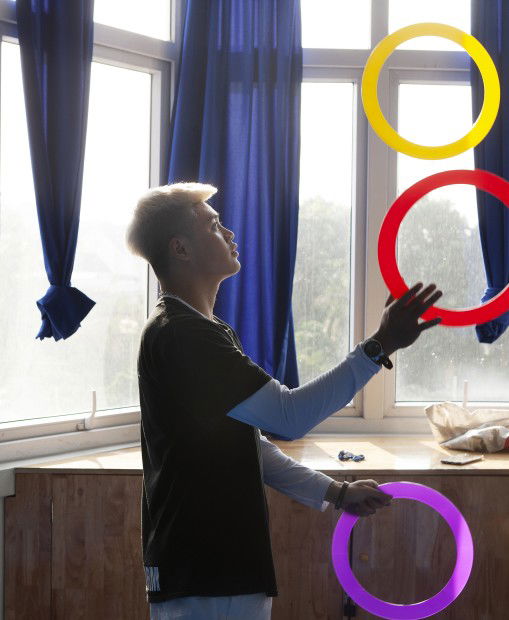 Grants
Apply for grants to fund your project
Norec provides grants, guidance and training to organisations, institutions and private businesses in Norway, Africa, Asia and Latin America.
Grants
Trainings
Upcoming
Norec trains participants, partners and other resource personnel so that partnership projects will meet their strategic goals.
Training