— All upper secondary schools should have an international project
13. June 2022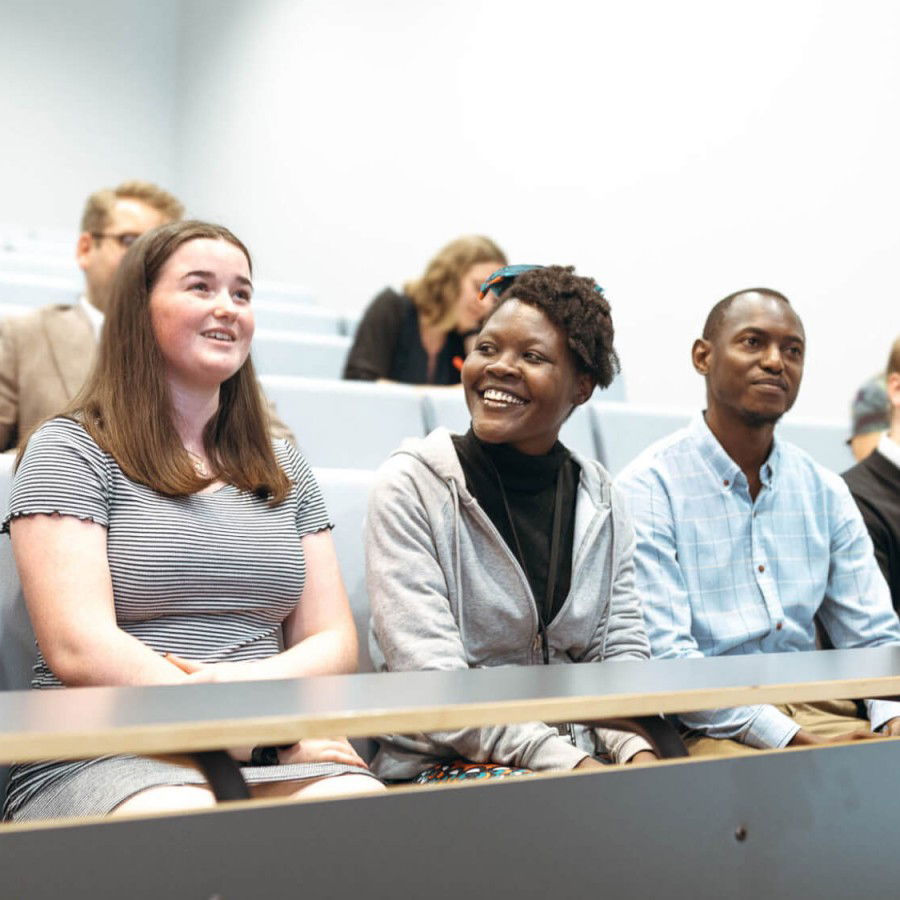 Improved English grades, more international awareness, and better environment. This is how the Malawian exchange participants have changed Flora Upper Secondary School.
Minister of International Development Dag Inge Ulstein visited Flora Upper Secondary School yesterday. Since 2012, the school has co-operated with the entrepreneurship centre Nkhotakota Youth Organization in Malawi and they have been through eight rounds of exchange of staff.
Ireen Mbunda and Steve Kapatuka are currently on exchange from Malawi, and they teach English and maths at the school.
— I am glad we came here before the corona pandemic broke out, and we have been incredibly well taken care of by everyone here at the school. The pupils were shy at first, but then they got more confident and dared to speak English, Ireen explains.
— I like the way the teachers here address the students. It is less formal, and the teachers listen to a larger extent to the students. I will take that with me back to Malawi, Steve says and adds:
— The maths in Norway is a lot easier than the one we learn in Malawi, which surprised me.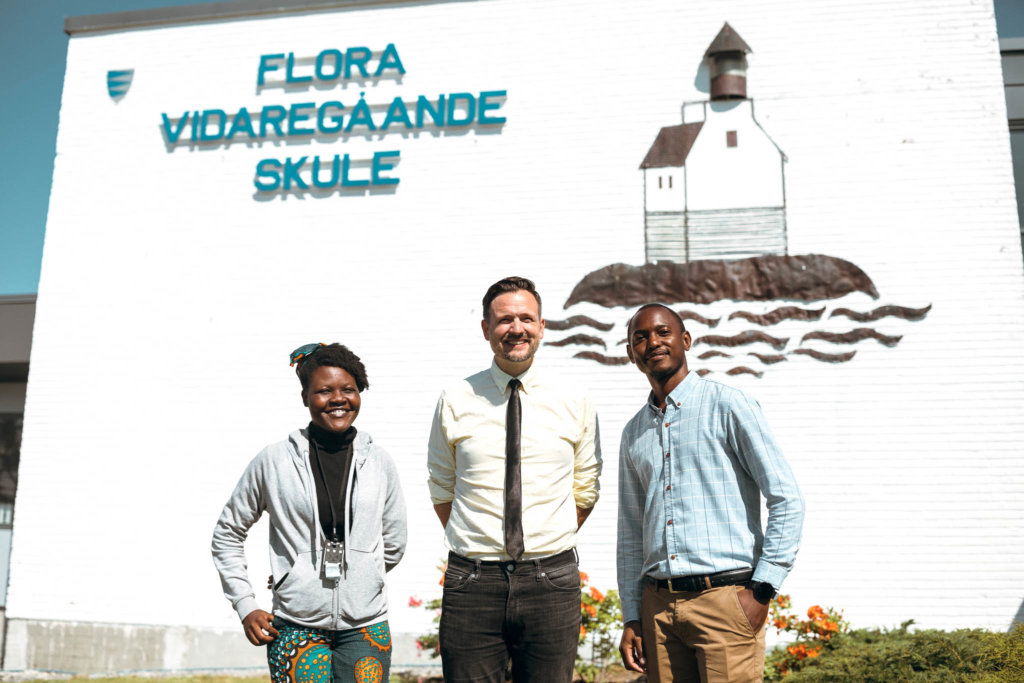 The participants from Malawi and Uganda decided to stay in Norway, while the Norwegian participants went home when the corona pandemic broke out in March.
— Even though I was only in Malawi for a few weeks, it was a turning point in my life. There are several ways so solve challenges, and the exchange has taught me to see things from different perspectives. It is good for the school to have this project. It leaves traces in all the pupils, says Dag Henrik Nygård.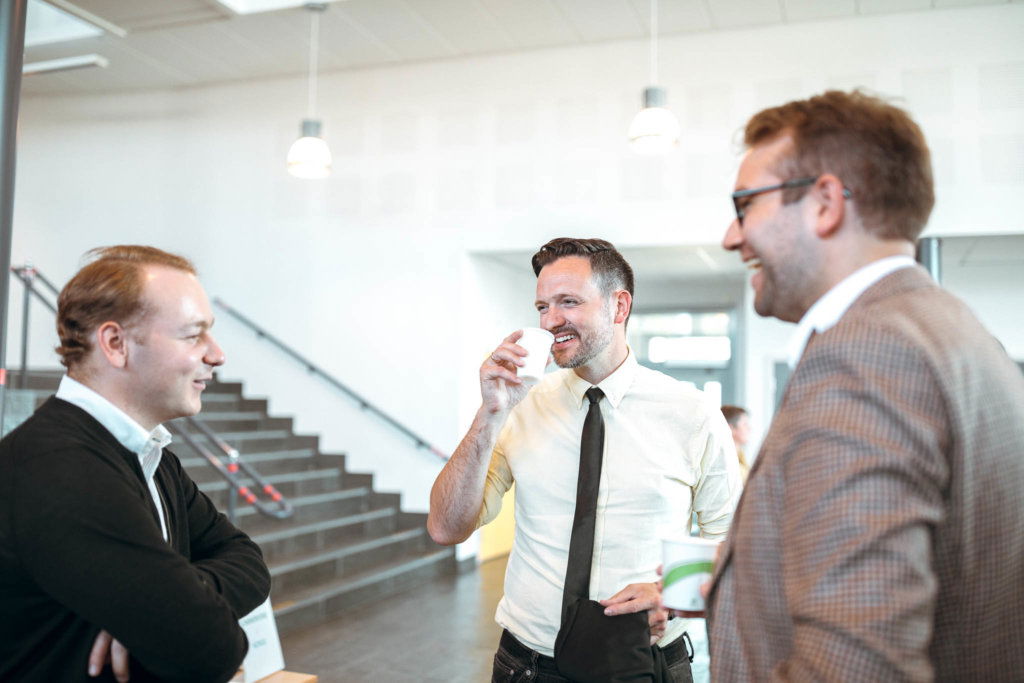 Important for All Schools
Among other things, the exchange project has resulted in:
Vocational school in Nkhotakota
Culture and vocational training centre in Nkhotakota. Over 750 pupils have received at least one year of vocational training through the two training centres.
The solar cell company Kumudzi Kuwale is a direct result of the exchange. They deliver electricity to almost 90 000 people and has 121 employees.
The English grade among vocational training pupils at Flora Upper Secondary has increased from 3,6 to 4.
92 per cent of the pupils are engaged in the international work at the school.
In February, Firda Upper Secondary School in Sandane also joined the project.
— All schools in Norway should have a project like this. We are going through a challenging time, and then is it amazing to see young role models like these, says Ulstein.