Thrilled to finally be able to meet again at partner training
25. May 2022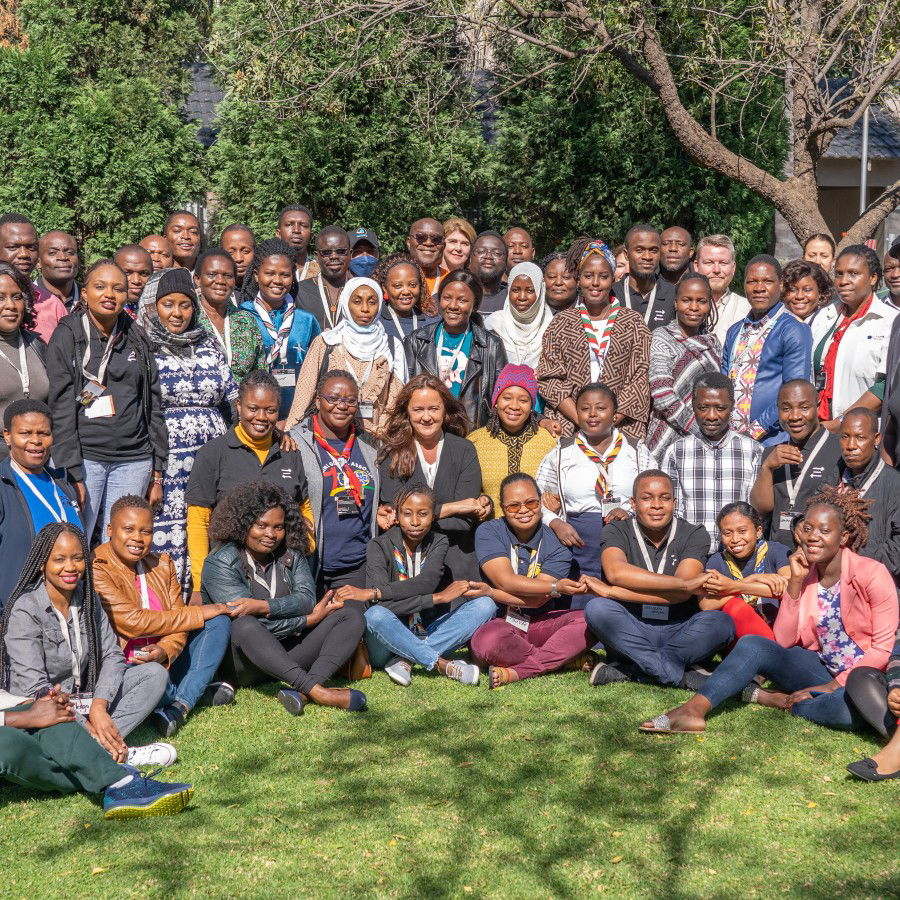 After two years where all courses had to be held digitally, Norec was finally able to invite participants to attend a training.
70 participants representing more than 20 different partnerships came to Norec's partner training in Johannesburg in May.
"The programme for the training was very interesting, educational and exciting.  I went back home with more knowledge than I could have hoped for," confirms Titin Albina from Laboremus Uganda.
She was particularly happy to finally meet up again with a colleague from their Norwegian partner.
"It was so great to meet again face to face after two years. It's so much better than talking online," she says.
Chief Accounting Officer of Laboremus Group, Hermund Årdalen, agrees.
"During the meeting and course, I established good contact with the representative for our partner in Laboremus Uganda, and I really appreciated that," he says.
He goes on to add that the professional content of the training was at a high level, and he gained useful knowledge.
"I had a number of light bulb moments during the training with the exercises we had to complete. It was really nice and educational to meet both Norec employees and other partners, and to share experience among us," Hermund Årdalen says.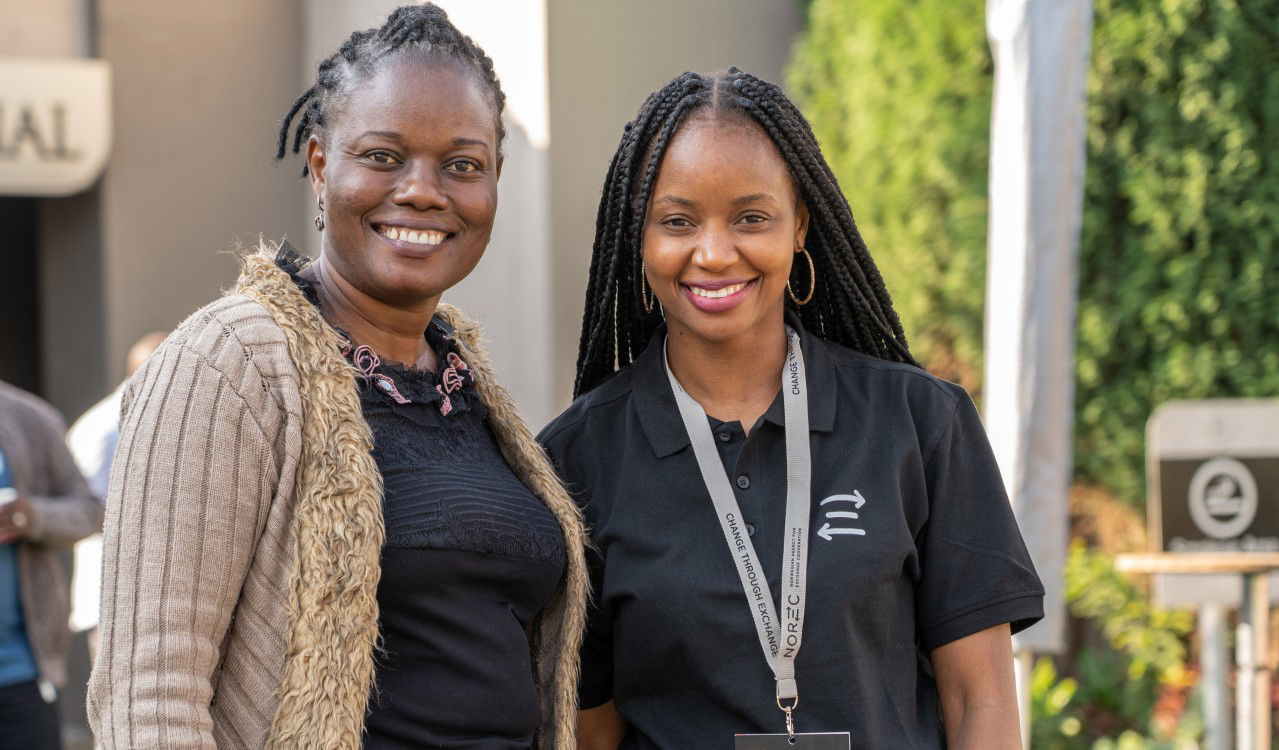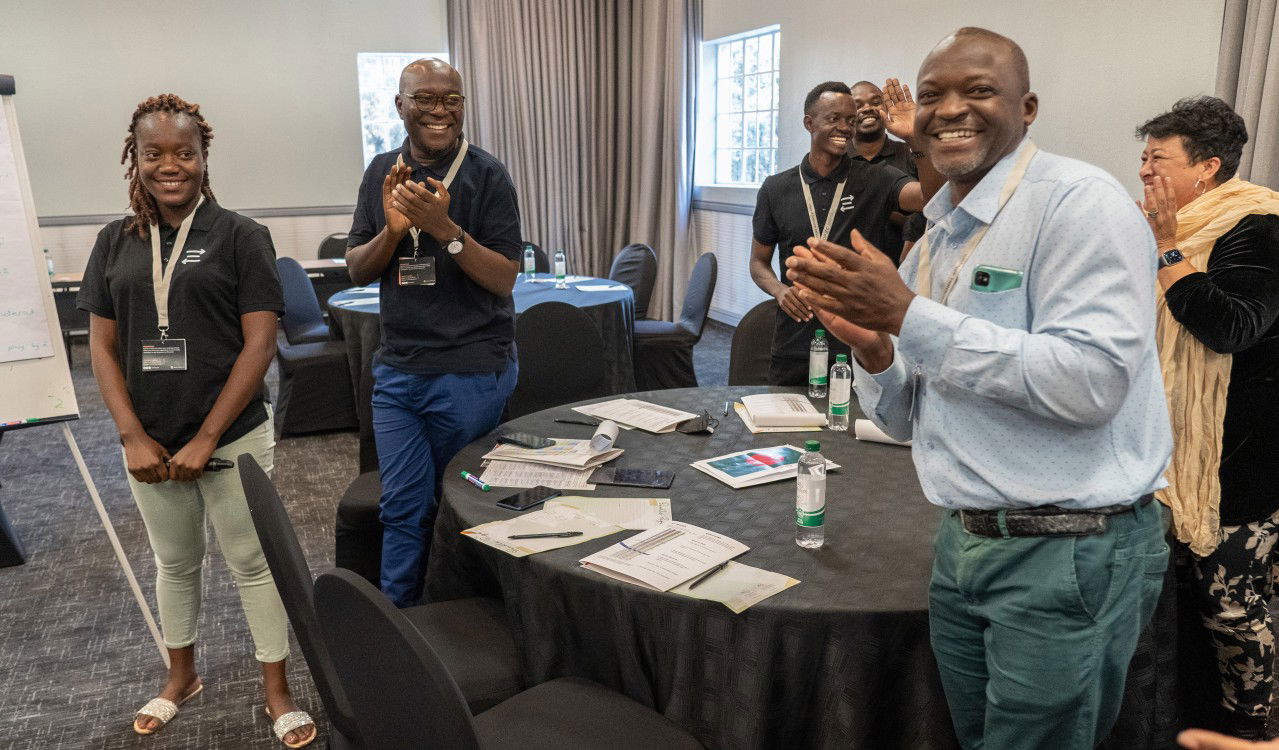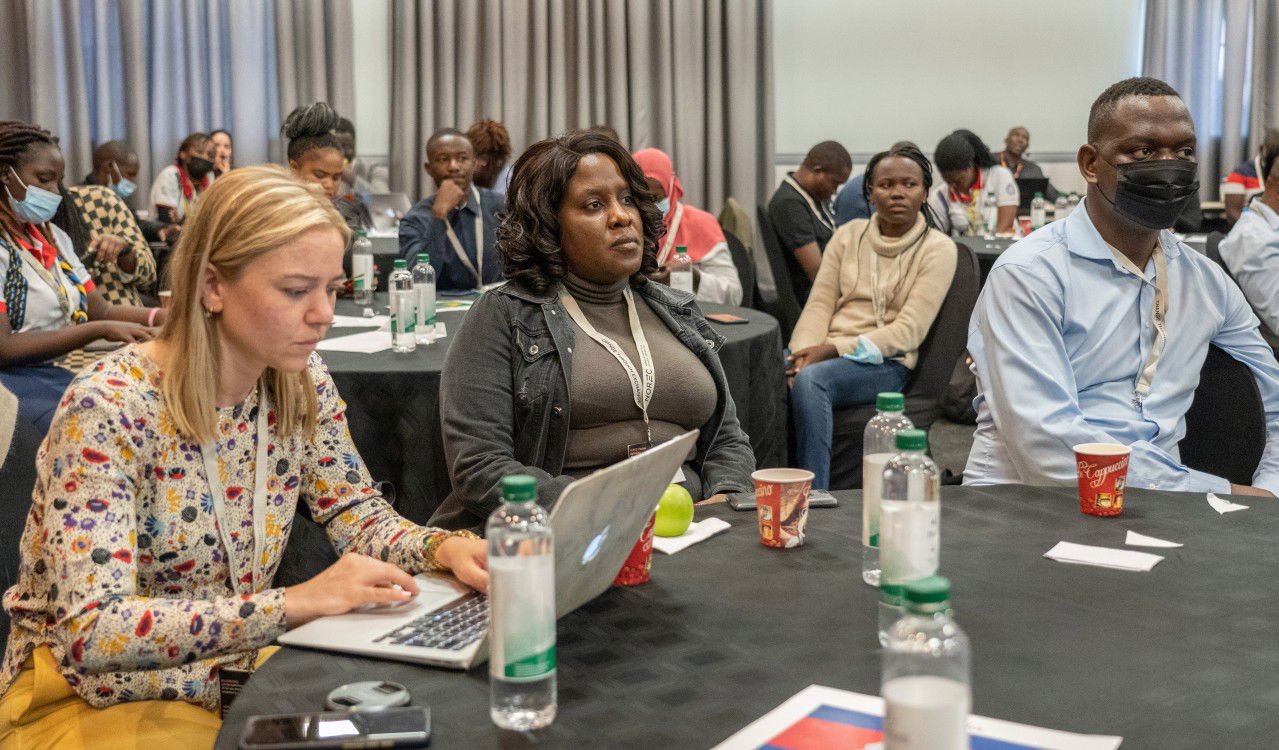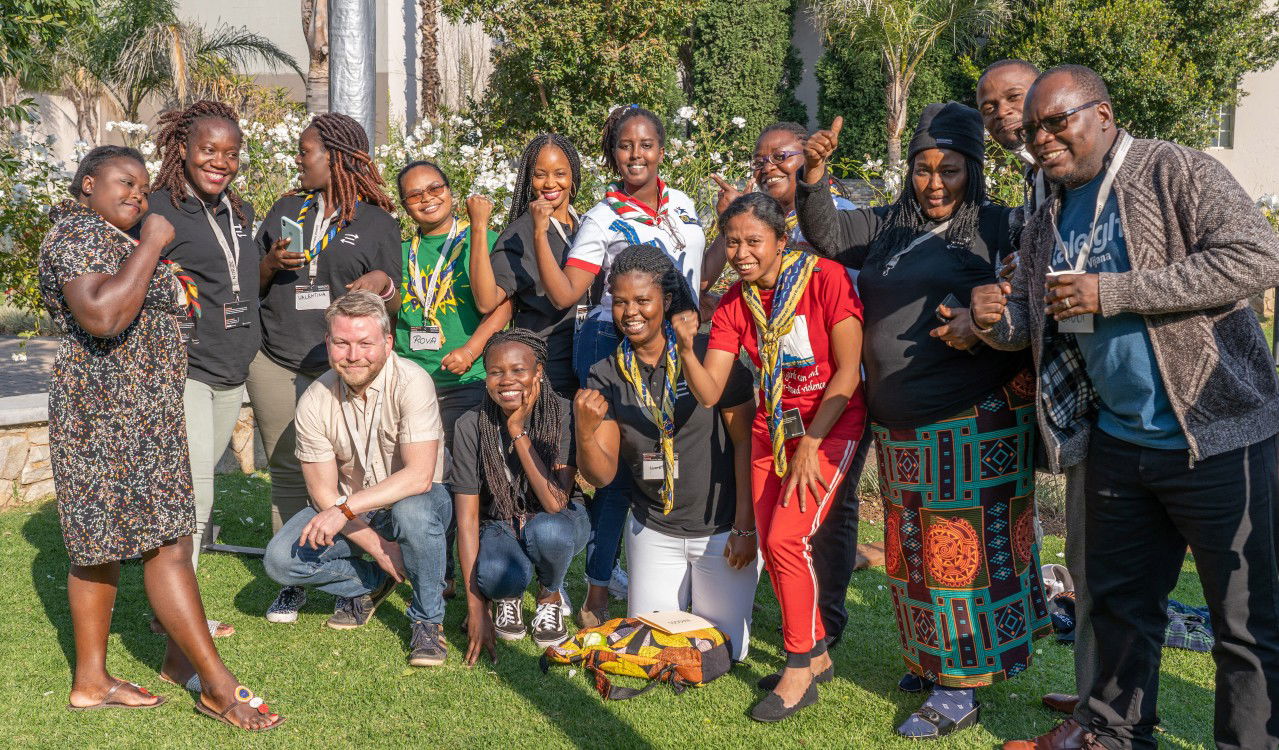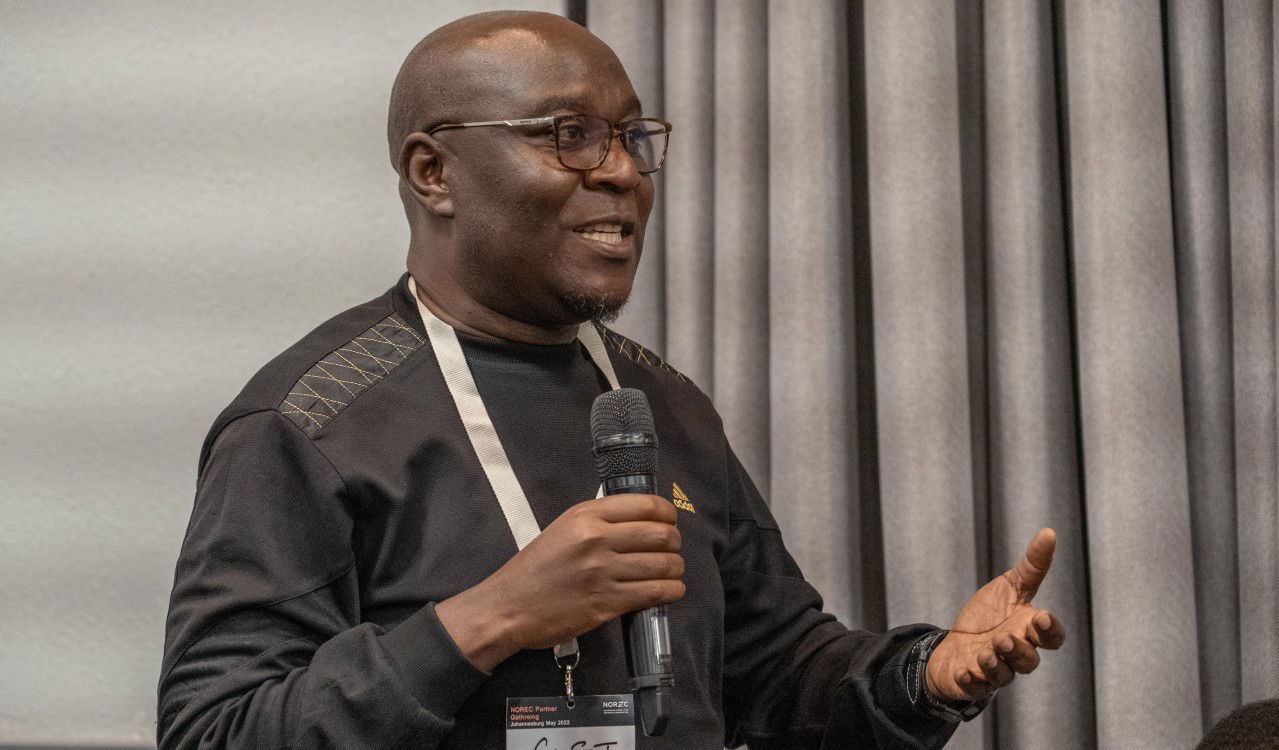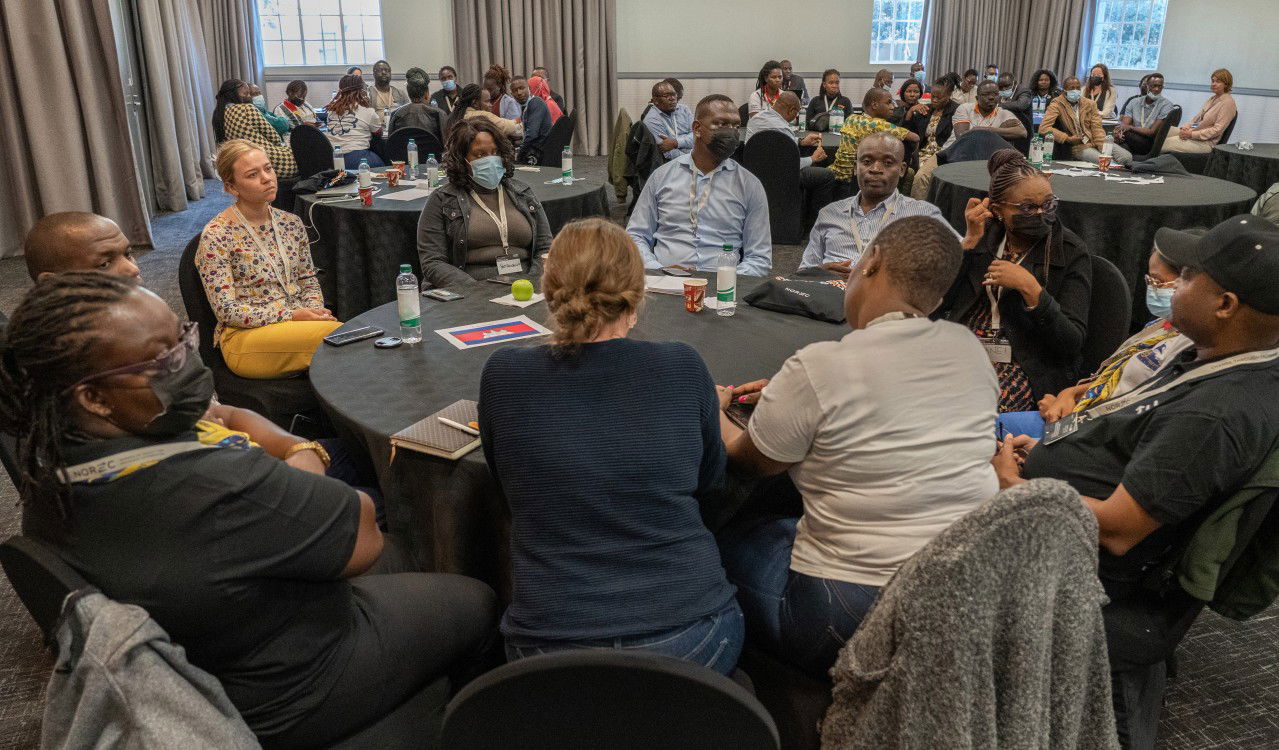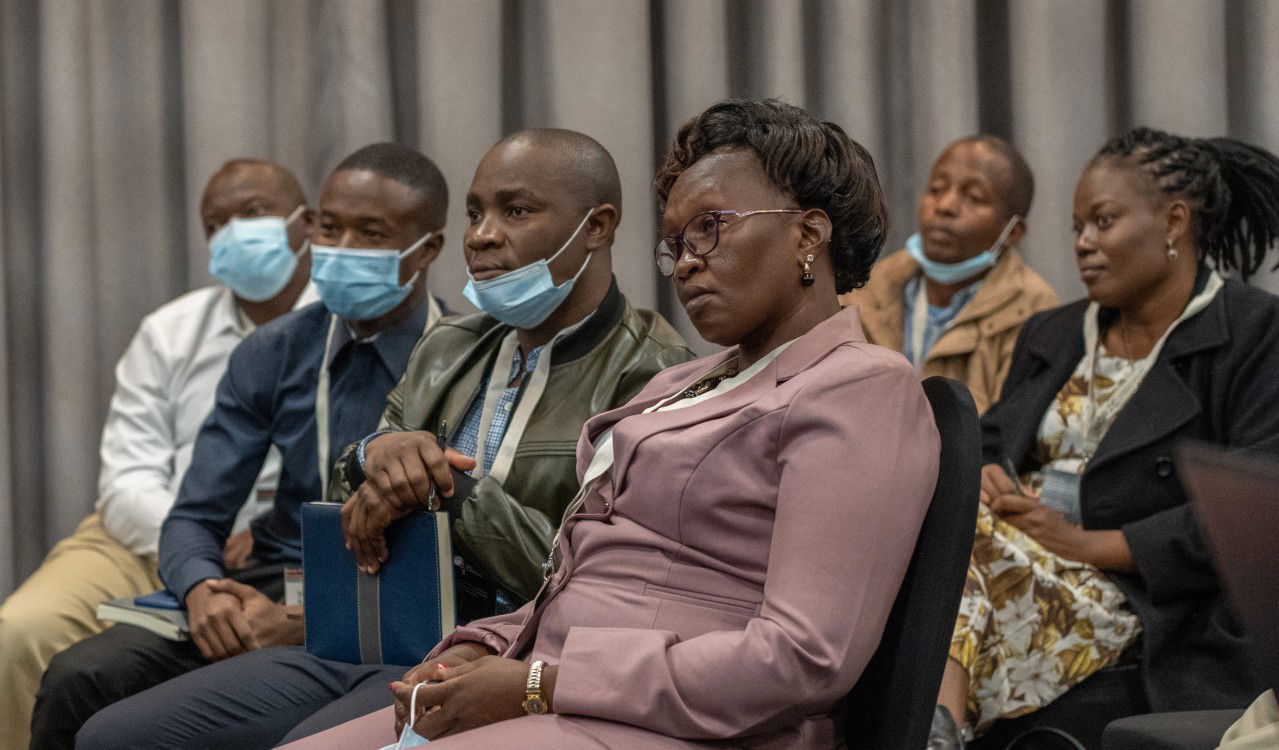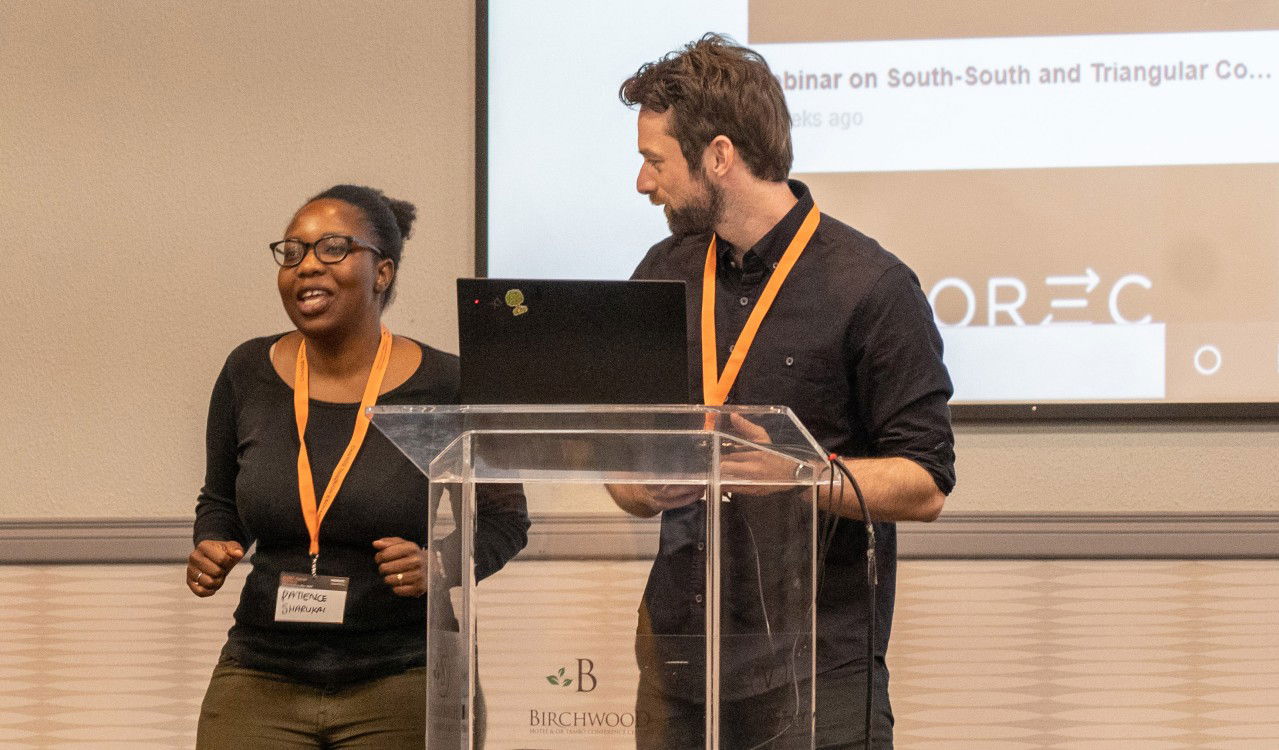 Huge response from participants
The training in Johannesburg was much bigger than originally expected due to an unusually large response from participants.
"We actually have a limit of 40 participants per training, but as response was so high, we decided to organise two parallel courses. We've never done that before, but it really was an all-round success," confirms Training Adviser Patience Malunga.
Having two trainings running on parallel provided a golden opportunity for even more partners to meet each other.
The training participants came from Brazil, Burundi, Ghana, Kenya, Madagascar, Malawi, Mozambique, Norway, Zimbabwe, South Africa, Tanzania, Uganda and Zambia.
"For the past two years, the only trainings available were held digitally, so many partners were very much interested in meeting face to face. When the training came to end, the participants gave us a standing ovation, and that's not something I've ever experienced before on a training," says Patience Malunga.
Several of the partners started to cooperate during the pandemic, so had never met before in person.
"It meant a lot to them to finally be able to meet in a normal manner. This was a boost for many of the partnerships, and for others it was a source of motivation to re-launch exchanges. Our partners are very much ready to get started on exchanges again," says Patience Malunga.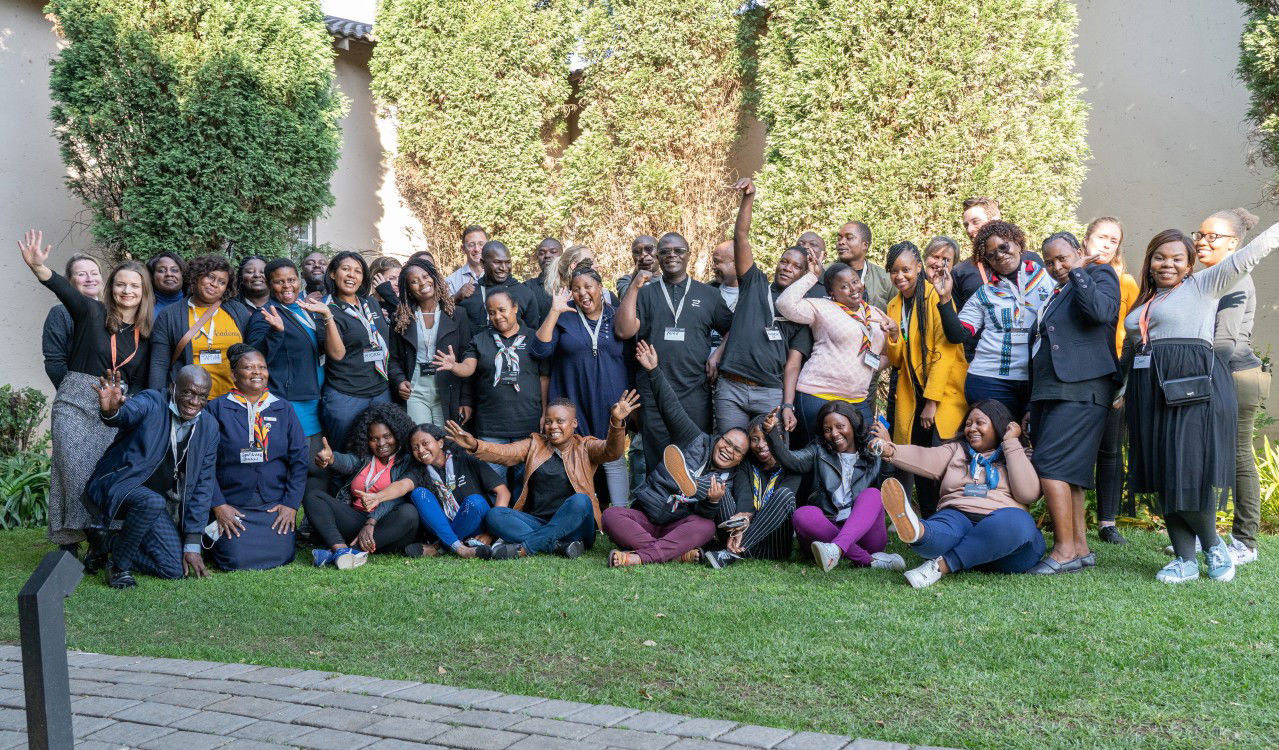 The opportunity to build networks
Prior to the partner training, a two-day-long partner meeting was organised with 42 participants from Southern Africa.
"For several of the partners, this was the first time they had met each other or any of Norec's employees other than digitally. The meeting was primarily an opportunity to meet face to face and provide the partners with a network and platform so they could discuss common challenges and share positive experiences," says Senior Programme Adviser Tor-Øyvind Rand from Norec.
The two-day-long meeting was a great opportunity to have open conversations and discussions, along with professional material on both Norwegian aid in Southern Africa and information on various projects organised by Norec.
"A lot of the participants said that it was much more educational to meet face to face, and that they have missed this during the pandemic, when such meetings were not possible," Tor-Øyvind Rand says.
He goes on to add that many partners are extremely keen to get started with exchanges again.
"I believe that the pandemic has been proof of how efficient the Norec method is. Everyone is really looking forward to starting with physical exchanges because they can see how valuable they are," he concludes.