Norec to manage new grant scheme
16. November 2023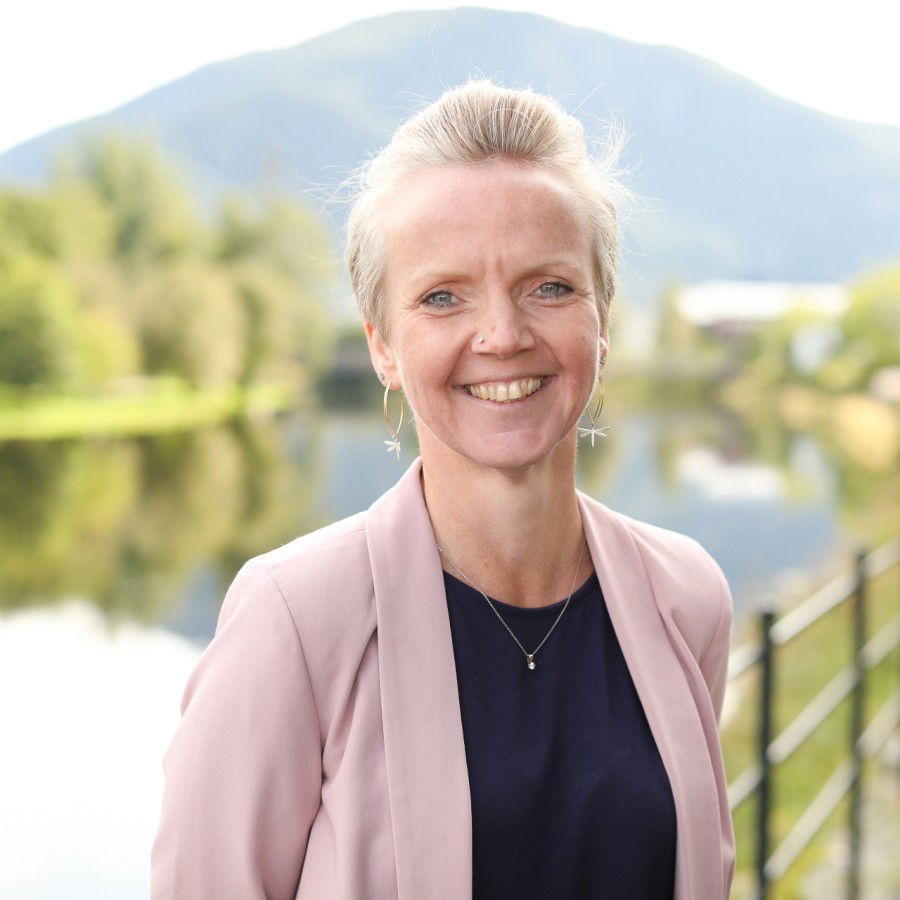 From 1 January 2024 Norec will take over the grant scheme for promotion of democracy via political parties. The scheme is aimed at Norwegian parties and youth parties, and has previously been administered by Norad, the Norwegian Agency for Development Cooperation.
– We are proud to be taking over this role in January. Norec is a Centre of Competence for exchange cooperation, and we take pride in delivering on our social mandate. We look forward to using our expertise in this new role too, says Margunn Indrebø Alshaikh, Director of Programmes at Norec.
The scheme for promotion of democracy via political parties makes a limited but important contribution to growing democracy in developing countries. There are several ways in which Norway's political parties can play a part. For example, cross-party dialogue and inclusion can help to highlight the role that women and youth should play in shaping the politics of the future.
Showing that the Norec model works
This new administrative responsibility is also an opportunity for Norec to expand its offering.
– It is important because it shows that our approach to administering development assistance works. Our model is effective and delivers good results in terms of skills development. It also shows that we are able to facilitate all areas of society making a contribution to sustainable development, Alshaikh says.
A diversity of well-functioning political parties is a prerequisite for effective democratic societies. Political parties are an essential link between the voters and those in power. They stimulate and represent different views in a society.
In light of increasing internationalisation and globalisation, it's also important that Norwegian party organisations have expertise, and are engaged, in international issues and development policy.
– Norec plays an important role in building trust between Norwegian actors and actors in the wider world, at a time when trust is under pressure, Alshaikh continues.
A good fit
She points to Norec's many years of expertise and experience, which will be useful when it comes to following up the scheme.
– The scheme is aimed at Norwegian political parties and youth parties. Norec's experience of working with young people and developing skills across cultures and national borders goes right to the heart of this, Alshaikh says.
The organisation uses the Norec model to transfer skills, and thescheme for promotion of democracy is a good fit with Norec's existing areas of work.
– We will be bringing increased resources in terms of training and learning, which can provide a better starting point for achieving the desired results and targets. We have a tried-and-tested way of working, which we know works. We will draw on our experience to customise a solution, Alshaikh says.
Political parties and youth parties can apply to be included in the scheme on an annual basis, with the projects awarded funding being selected on the basis of fixed criteria.
The scheme is currently supporting five projects, but these all finish on 31 December 2023. Norec will be publishing a call for proposals for new projects on 17 November, with selection taking place in Q1 2024. The scheme has an annual budget ceiling of around NOK 8 million.