Invitations sent for partner training in Johannesburg
13. June 2022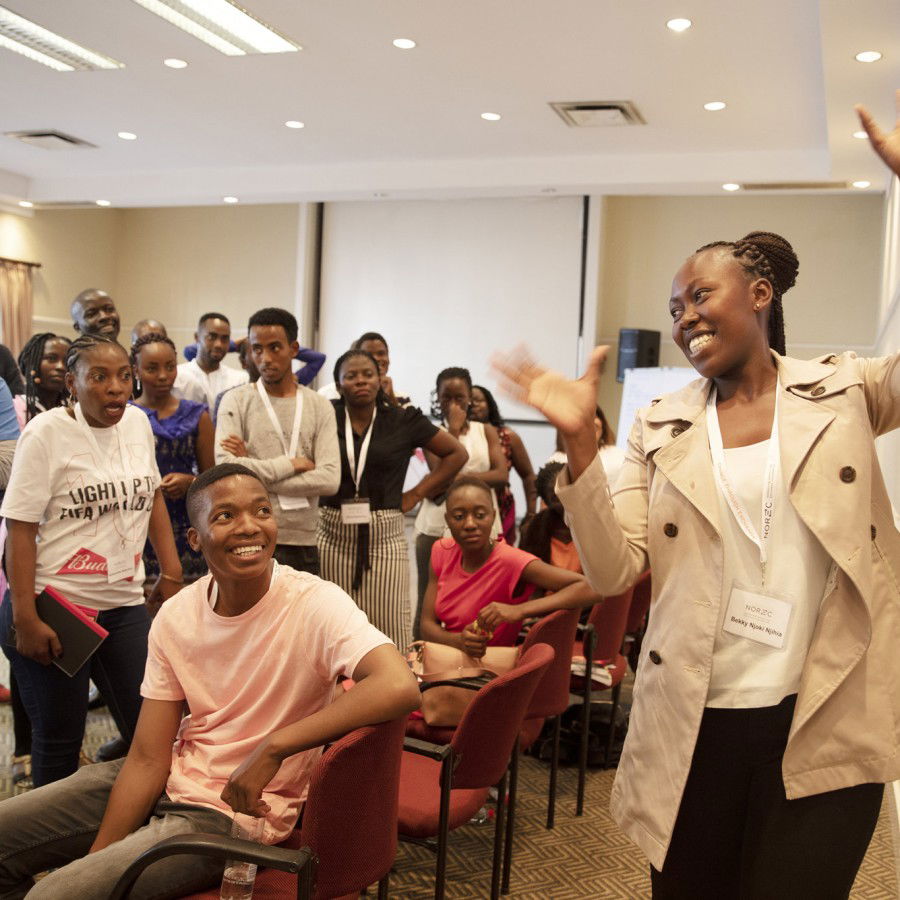 For the first time in two years, new and old partners can meet face to face, in Johannesburg, South Africa, this May.
"We are very much looking forward to finally arranging a partner training where people can meet each other," says course section manager Øystein Garfors.
The last time partners were able to meet face to face at a Norec event was just over two years ago, and that was also in Johannesburg. When COVID-19 restrictions were in place, Norec organised digital trainings for both participants and partners, and these were very popular.
But everyone is delighted to be returning to a more normal situation when it comes to taking part in trainings.
Are expecting high numbers
"Our digital courses received a very positive response. But being able to meet face to face on courses is something completely different. We have a number of new partners, and have had a turnaround in the people who coordinate projects, so it is definitely time for a new course," says Øystein Garfors.
All partners involved in projects in Africa have been invited to the course in Johannesburg, from 11 to 13 May. The deadline for responses is 26 March.
"It will be interesting to see how many register for the course, but we are expecting to see high numbers. Our partners have made it clear that they have been waiting for this kind of opportunity to get together for both professional training and input, but not least to make new contacts," Øystein continues.
Shorter courses
Previous partner courses have lasted one week, but after Norec's revision of the course template, the courses now last three days.
"Some of the material we previously covered on our courses is now available as an eLearning course. This means that we can spend more time during courses on project challenges, dialogue between partners and sharing experience," he says.
Regional partner meetings will also be organised for existing partners in Johannesburg prior to the partner course.
"It's been such a long time since we met our partners, and it's important to maintain close dialogue for follow-up. They haven't been able to meet up either, so we wanted to organise a meeting where everyone could get together and share their experience about restarting work on exchanges. We also want to provide information on what's new in Norec," Øystein Garfors concludes.