Norec got the job done – despite a move and name change
23. May 2023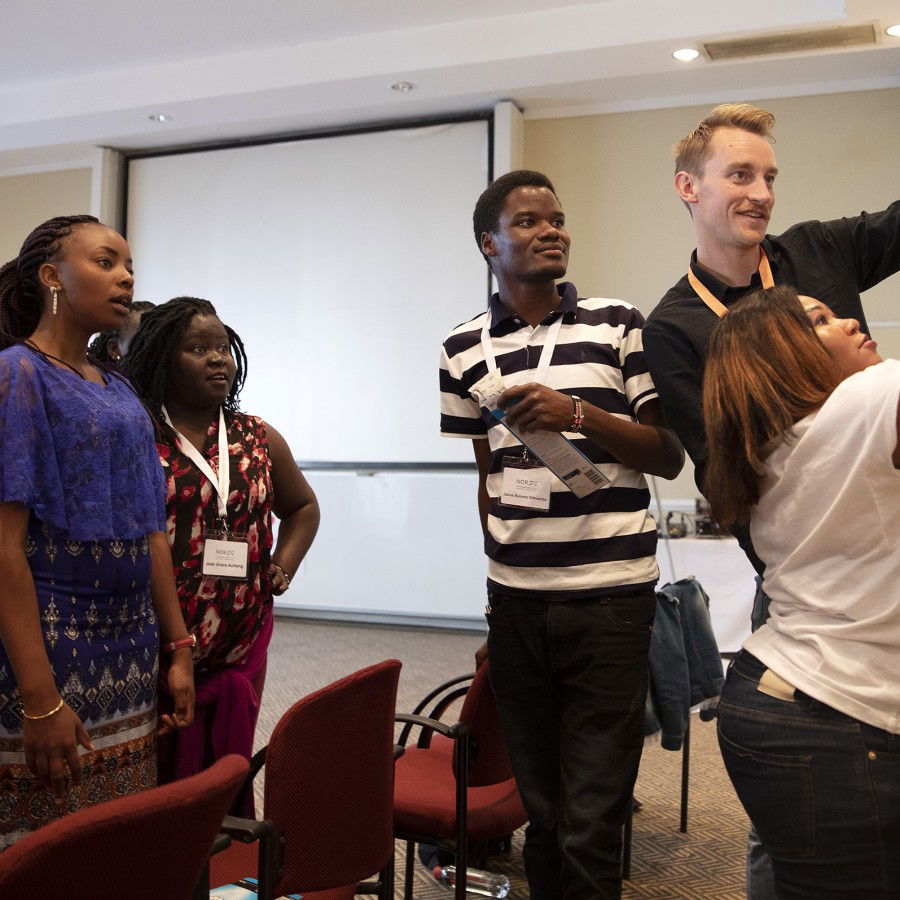 The Norwegian Agency for Exchange Cooperation (Norec) has successfully fulfilled its social mission, even while the organisation was undergoing a demanding relocation process from Oslo to Førde.
This is the conclusion of a report by Menon Economics carried out on behalf of Norec. In the report, Menon also compares Norec to other government agencies that have relocated. Norec differs from these in two important ways. Interagency dialogue with the Ministry of Foreign Affairs has improved and Norec has been more successful in its social mission since the move.
– It's great to receive confirmation that we have done our job at Norec, also in the midst of a process that involved moving the organisation from Oslo to Førde, says the director general of Norec, Jan Olav Baarøy.
Norec is a competence centre for international work exchanges for young people and contributes to the achievement of the main objectives of Norwegian development policy. Norec provides grants, follow-up and training to around 220 partners in various countries. These partners are organisations, institutions and companies in Norway, Africa, Asia and Latin America. Together they work to solve global problems based on local needs and conditions.
New name and address
Until 2018, Norec was based in Oslo under the name FK Norway. As part of the plan implemented by the Solberg administration to relocate government jobs out of Oslo in order to strengthen the job market across the country, FK Norway was moved out of Oslo in June 2017. Consequently, Norec carried out its work from Førde from August 2018.
In the report, Menon states that Norec succeeded in ensuring that all the right expertise moved with them from Oslo to Førde. Norec fulfilled its social mission during the entire relocation process. Menon asserts that this is due to the fact that they succeeded in ensuring sufficient expertise during the establishment phase in Førde and that Norec has also succeeded in successfully recruiting and training new employees.
– We are still actively working on recruitment and training, which we believe are among our key strengths. It's encouraging to read that the report supports this belief, says Baarøy.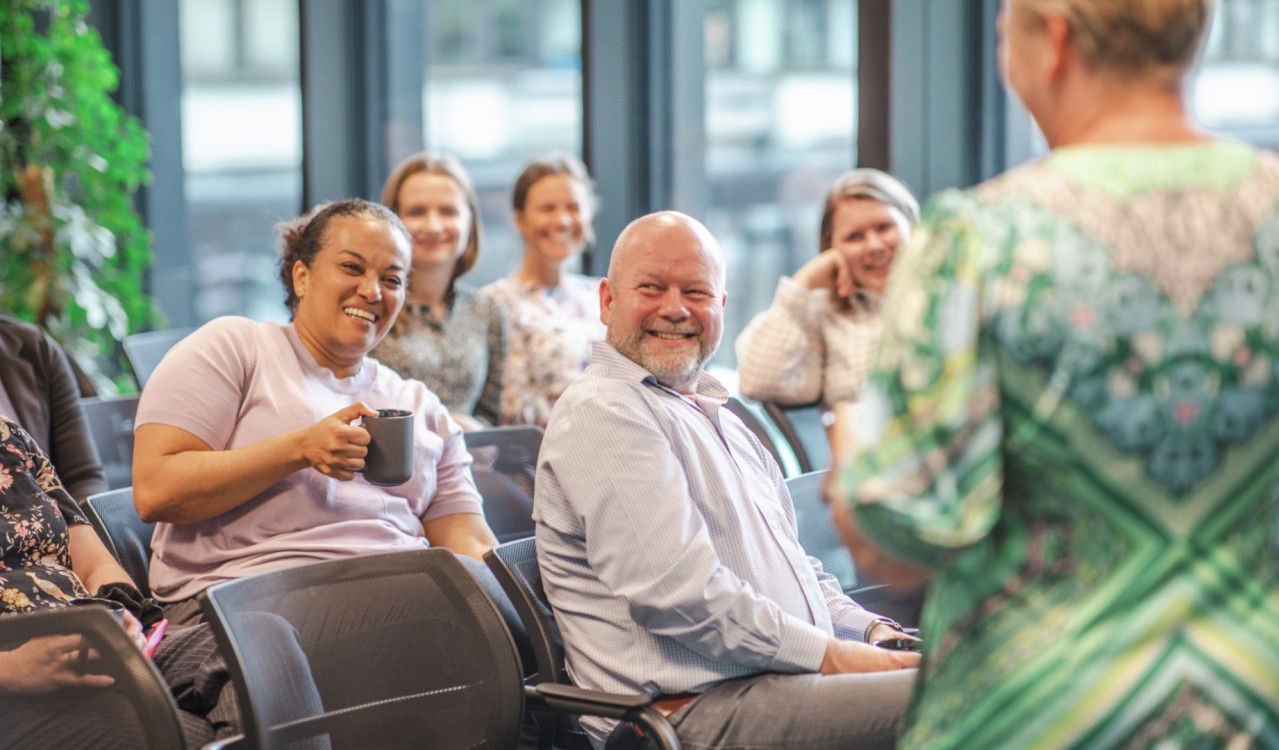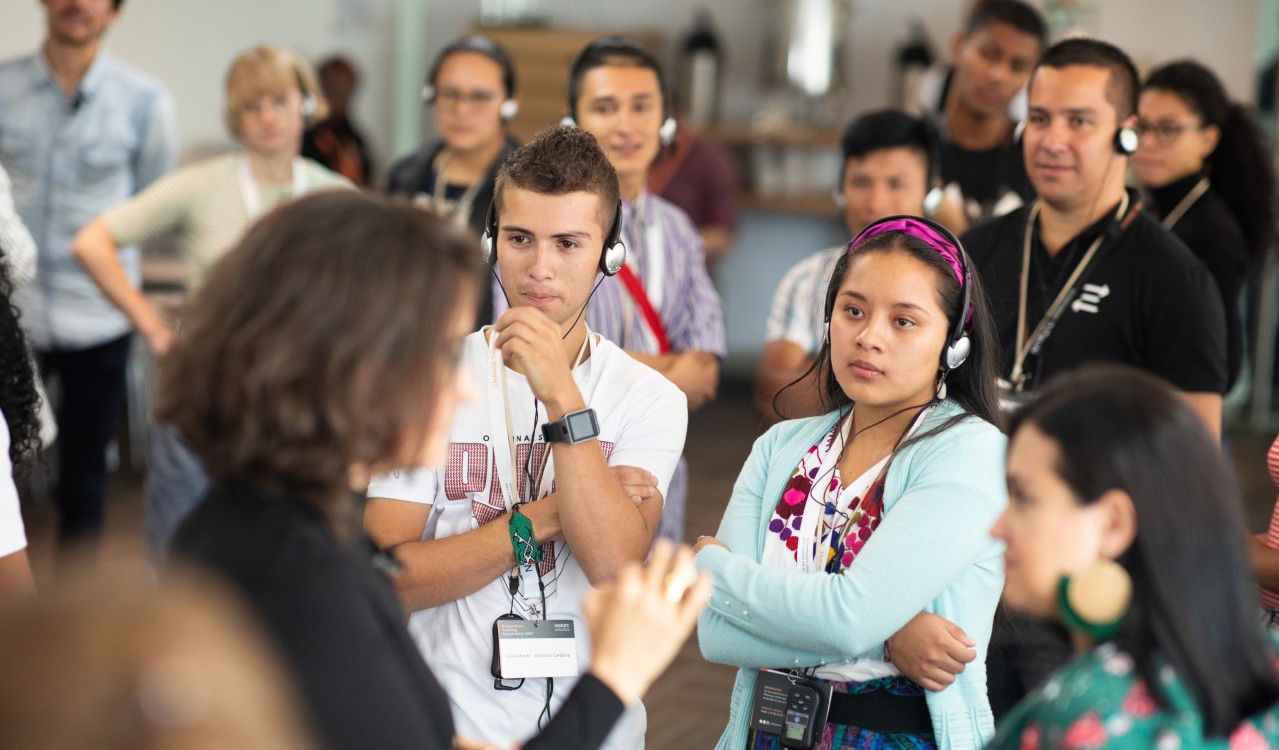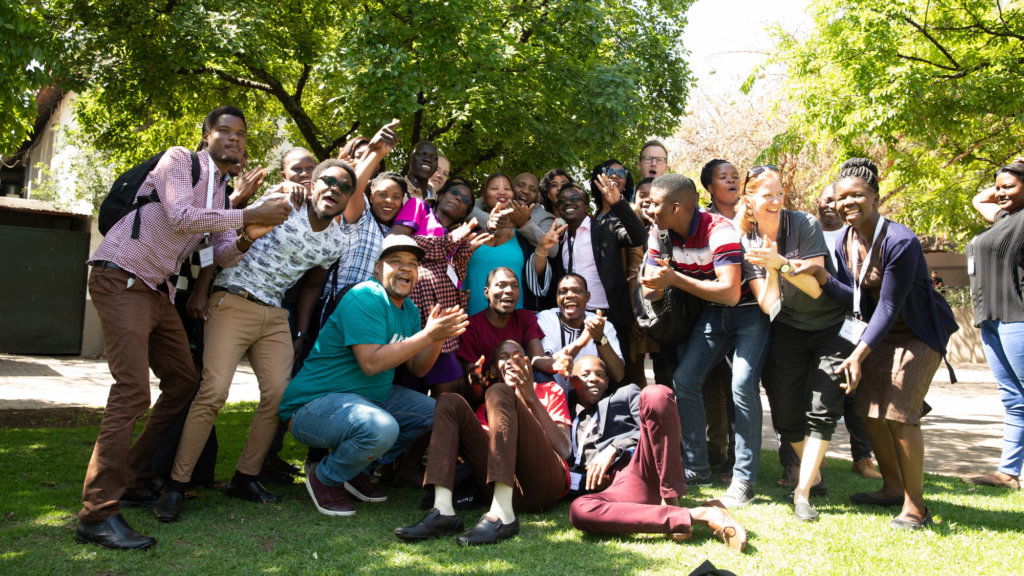 Back to normal
In 2019, after a year in Førde, the number of partners, exchanges and collaborative projects remained stable. The study shows that the satisfaction level among users has consistently been very high.
In the years 2021 and 2021, the number of partners, exchanges and collaborative projects dropped considerably as a result of the Covid-19 pandemic, which brought all physical exchanges to a screeching halt. All the same, Norec managed to keep 60 out of 80 Norec-supported projects going – with digital collaboration – throughout the pandemic. User satisfaction has remained very high.
– Throughout 2022, we had 81 cooperation agreements that were active for all or part of the year. This is one more than in 2019, which was the last 'normal' year. In 2022, we supported a total of 181 different organisations. We are now back at the same level of activity as before the pandemic, adds Baarøy.
Improved dialogue with Ministry of Foreign Affairs
Since April 2021, Norec has been responsible for managing the recruitment schemes for Norwegian Junior Professional Officers (JPO), United National Volunteers (UNV) and the grant scheme for UN trainees. This was previously the responsibility of the Ministry of Foreign Affairs.
The report states that the delegation of such an important task clearly indicates that the Ministry of Foreign Affairs is confident in Norec's management competence and ability to deliver on its responsibilities. The report also concludes that the dialogue between the ministry and Norec has improved since the relocation to Førde.
A lesson for others
Menon concludes in the report that all in all, the relocation and establishment in Førde appear to have been successful. If there is any learning point that can be drawn from the report, it is the importance for employees that management is transparent about the implementation of measures and use of tools and resources, and that a lack of openness can be a barrier and lead to wariness. This is a point that should be considered in any future relocations of government agencies. In addition, it appears that short-term commuter programmes, which were in place for existing employees for a limited time period, can be important for ensuring the transfer of expertise.