Significant interest in Norec collaboration in Latin America
15. December 2022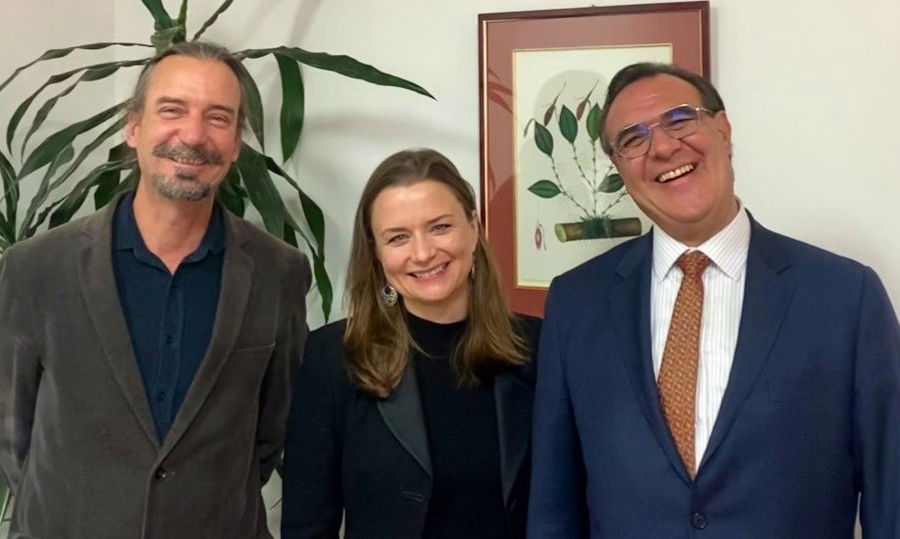 Efforts to recruit more partners in Latin America are already paying off.
"Several parties have shown a genuine interest and we are following up on this continuously. And, of course, we also hope to receive future applications for a partnership agreement with Norec," says Programme Adviser Ane Rosnes at Norec.
Rosnes visited Latin America this past winter together with a group of colleagues from the Norwegian Agency for Exchange Cooperation (Norec). The goal of the trip was to talk about the Norec model and recruit potential partners.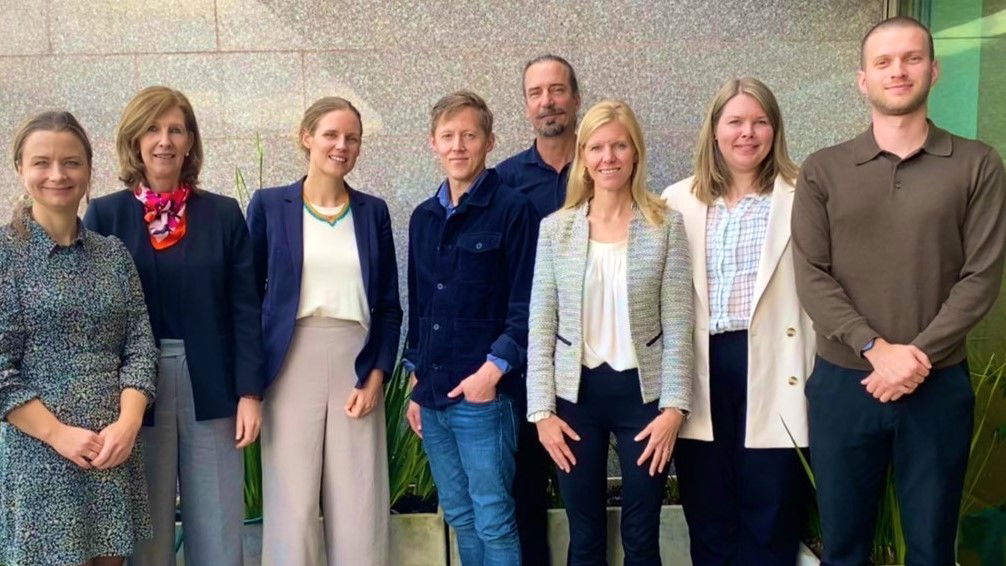 Digital survey
Prior to the trip, a digital interest meeting was held to gauge the level of interest in the market for a Norec partnership. The meeting was attended by 265 persons and the trip to Latin America was organised as a follow-up in terms of both potential partners and ambassadors.
Norec organises exchange programmes in Africa, Asia and Latin America and aspires to forge more partnerships in Latin America than is currently the case.
"We met with a lot of different people from companies and organisations in our priority areas. I would say that the trip to Latin America was absolutely worthwhile," says Head of Training Øystein Garfors at Norec.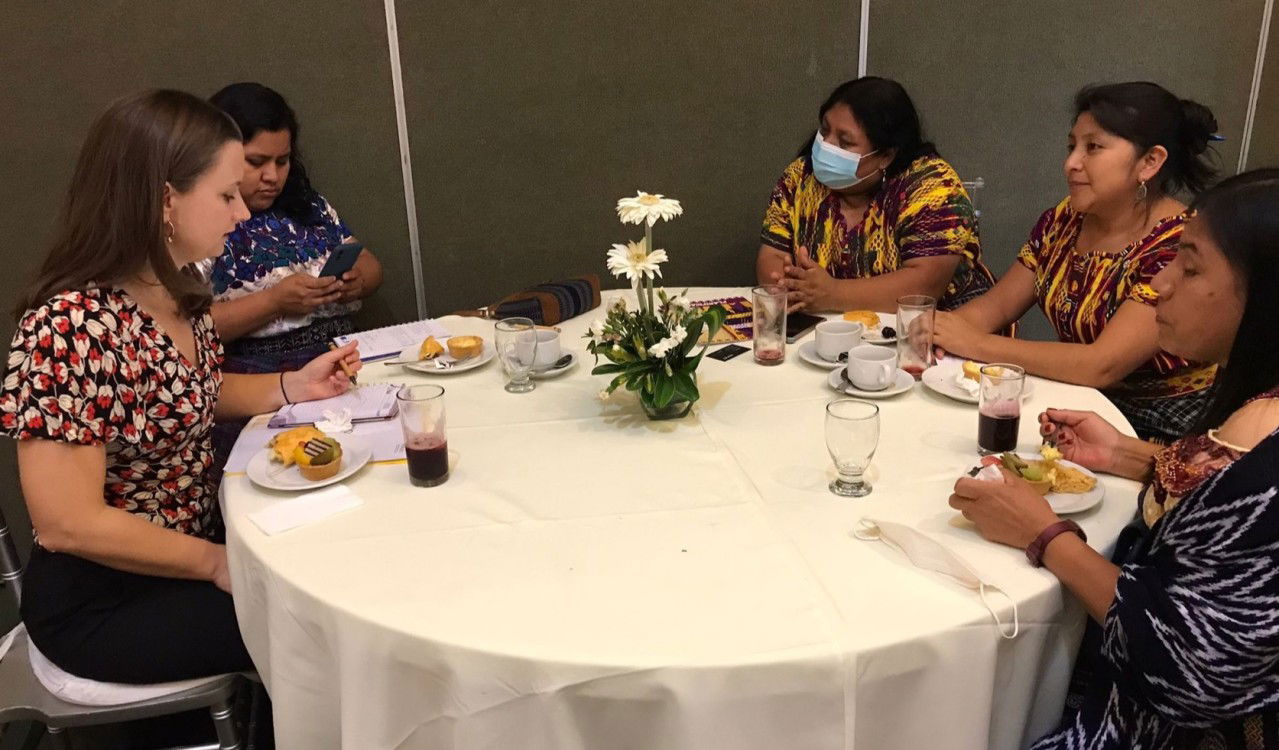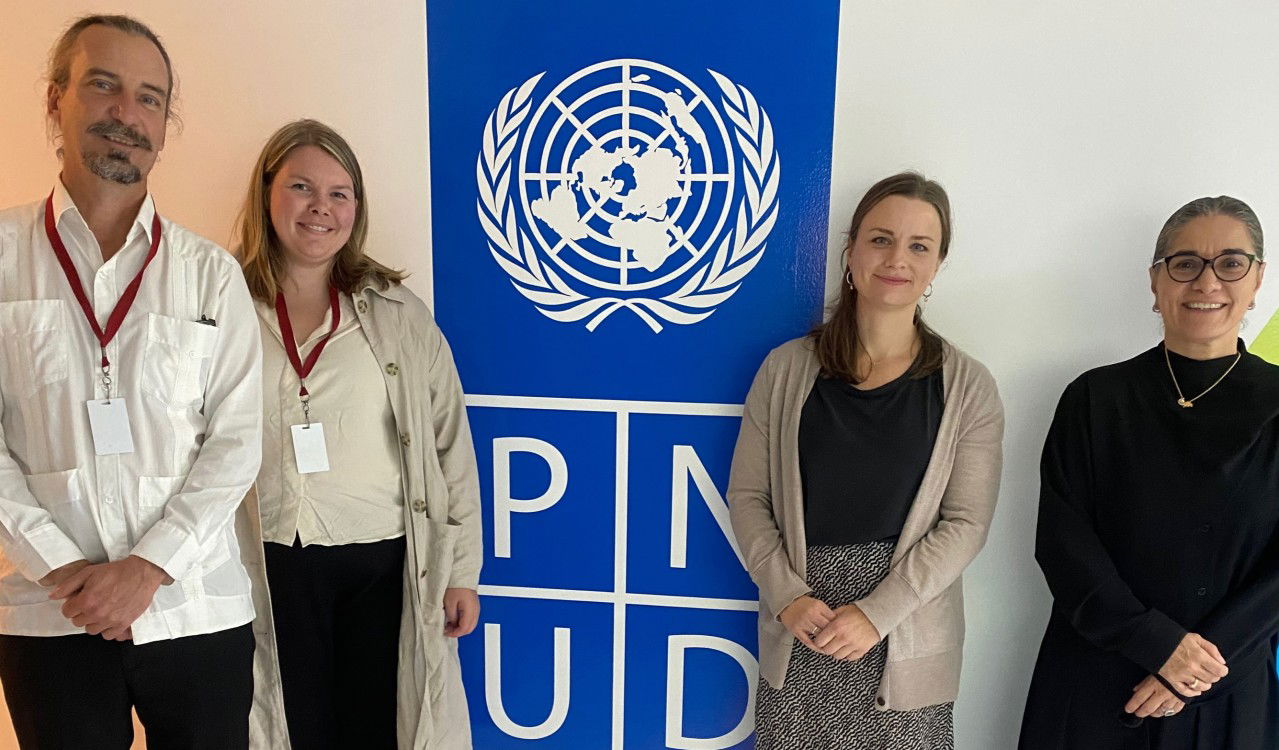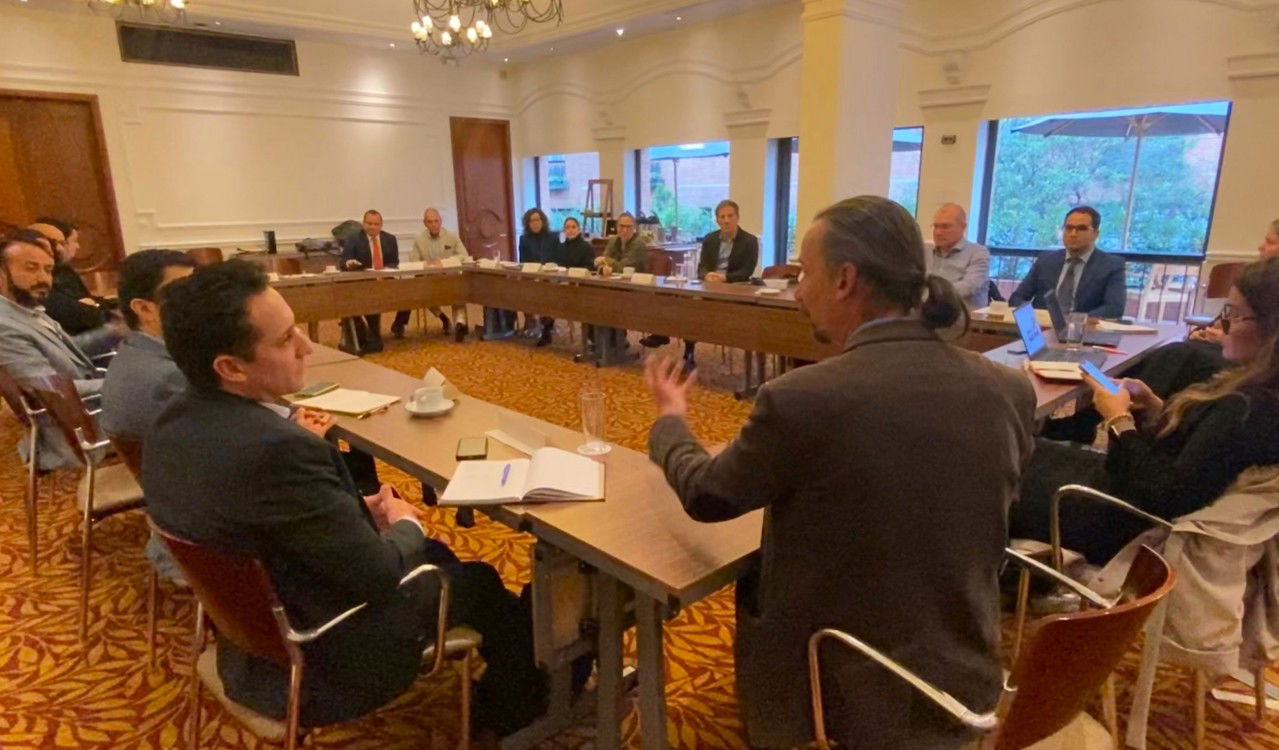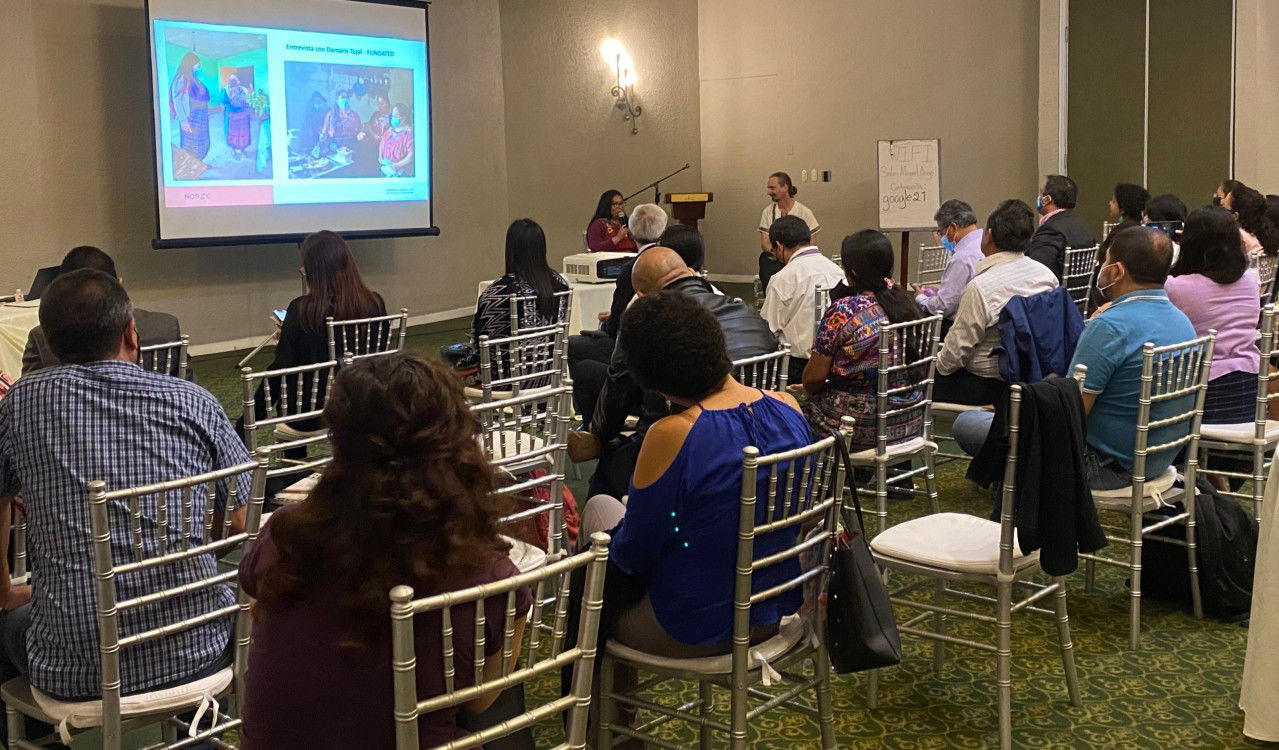 Face-to-face meetings make all the difference
He points out that being able to talk to people in person is important when communicating the Norec model and possibilities for companies and organisations to partner up with Norec.
"The trip gave us an excellent starting point for grant applications from companies and organisations in Latin America. We also had the opportunity to expand our network," adds Garfors.
During the trip to Latin America, Norec attended a meeting at the Colombian Norwegian Chamber of Commerce in Bogota, where the representatives met with around 20 companies and organisations that are all relevant potential partners for Norec.
"There was considerable interest in our exchange model. It was a real eye-opener for many of the attendees that a Norec exchange can offer the opportunity to supplement funding already received," says Garfors.