Wanted: More projects in Latin-America
21. October 2022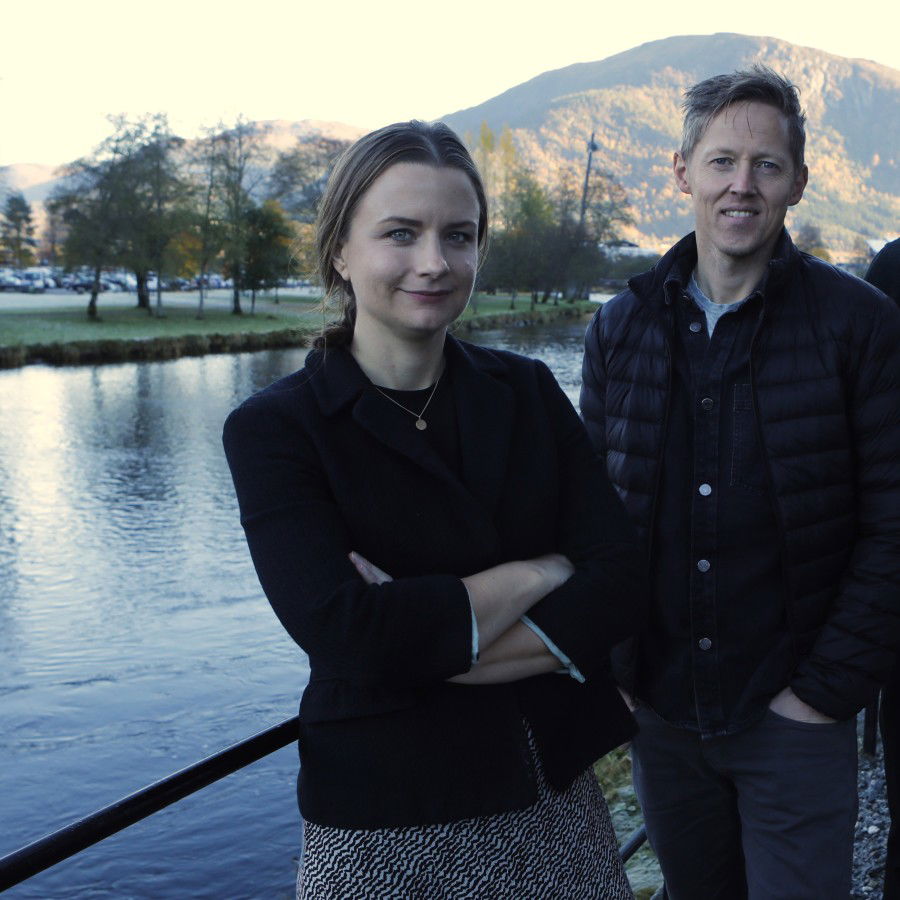 There is a huge potential for more supported exchanges involving partners from Latin-America. A team from Norec will shortly visit Colombia and Guatemala to recruit more from the continent.
 – We had a digital meeting promoting Norec's exchange programme in October. This was directed towards Latin-America, and 265 participants were registered for the online promo-session. To follow up, a team from Norec will travel to the region and meet with potential partners as well as Norwegian Embassies, says Mr. Øystein Garfors, Head of Norec's Training Section.  
 Norec supports exchange projects in Africa, Asia, and Latin-America, but would very much like to increase the number of projects in the latter area:  
 – We have about seven projects on the continent, but we should be able to double that number, says Garfors.  
 – We were very motivated by the fact that our online-promo-meeting for potential partners was very well received, and we see that there is an interest and potential in Latin-America, says Garfors.
He will travel together with programme advisors Ane Rosnes, Pablo Duorojeanni, Amalie Dalland Senneset and Andreas Jamne,  and meet with about 100 potential partners in Guatemala, and in Bogota, Colombia.