Junior Professional Officer
Interested in an exciting position at the UN or another international organisation? The junior expert officer position could be for you.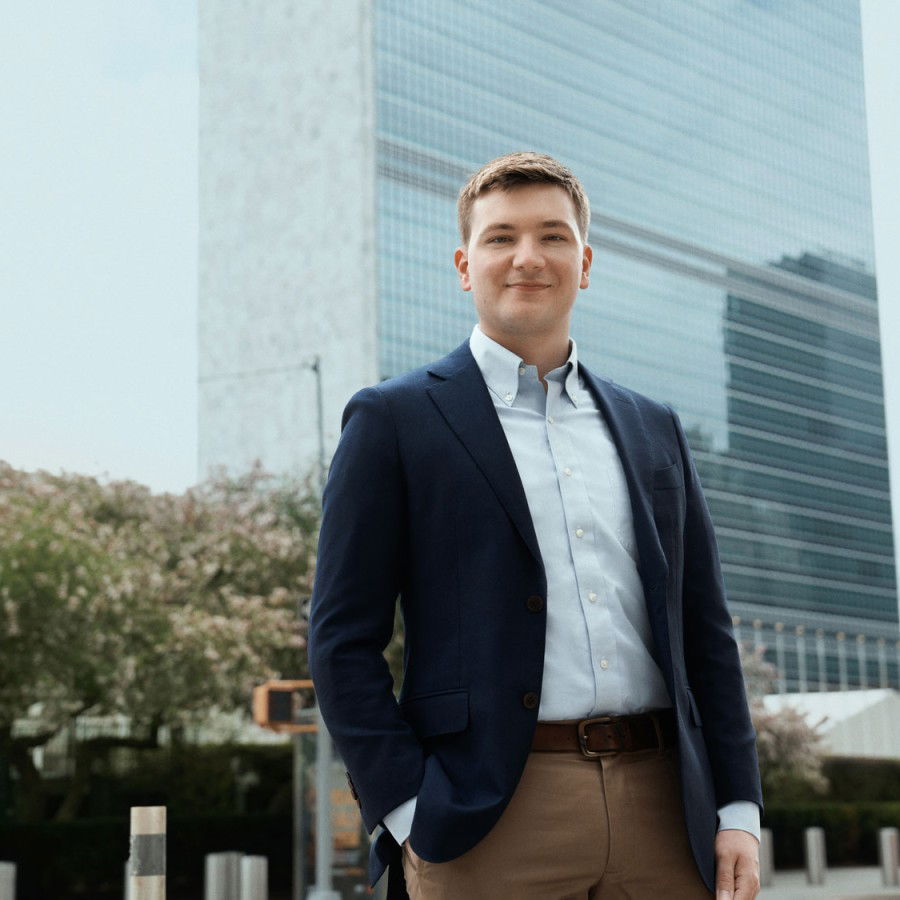 What does a junior expert do?
Norway funds about 40 JPO positions each year.
Job responsibilities:
Help the organisation to build experience in development cooperation
Contribute with international knowledge in the Norwegian environment
Serve as a resource for future recruitment of Norwegians to the UN
Junior experts work for two years in the same office within a UN organisation, and for a third year from another location. They gain experience working from a field office and from a central office of the UN, either in Geneva, New York, Nairobi, or Addis Ababa. This is a unique opportunity to gain international work experience and important insight into how the UN system functions.
Junior experts are regular staff members in a UN office, and are assigned a mentor to guide and follow up with them in both professional and administrative matters.
Required Qualifications
Norwegian citizenship
Graduate degree (minimum Masters degree or equivalent) and two years of relevant work experience
Strong writing skills
Very good English skills
Working knowledge of another UN language is a plus (Spanish, French, Russian, Chinese, or Arabic)
Strong people skills and intercultural competence
International experience and adaptability
Terms of Employment
The organization that employes you has full employer responsibility, and the terms of employment are determined by the organization.

Salary is at the P2 level, plus various supplements that are adjusted to the cost of living in the place of service. As an employee of the UN, you are tax-exempt, both in Norway and in the country in which you serve. 

Travel and moving expenses will be covered for you and your accompanying spouse, registered cohabitant/partner and children. At least two years of registered cohabitation must be documented.

30 days of vacation per year
You must find and pay for your own housing
You will be affiliated with the UN's health insurance and accident insurance plans