Looking forward to a stimulating week
12. August 2022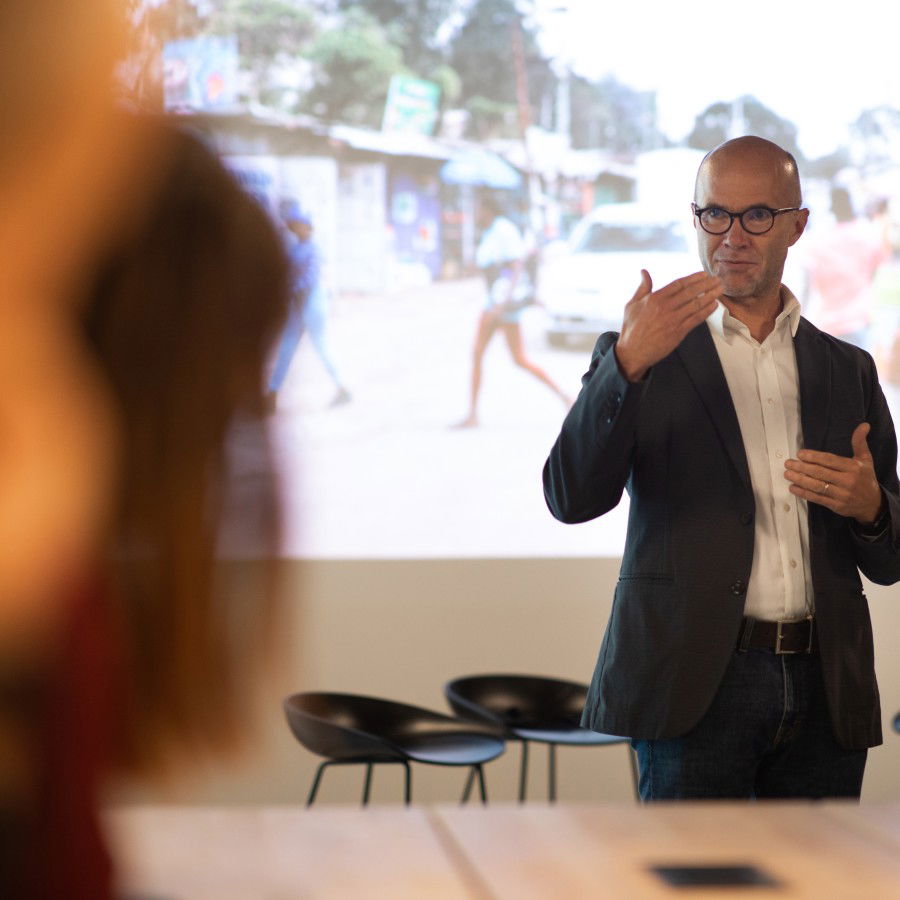 — Arendal Week is a superb way to get insight into what is happening in organisations and companies, both locally and internationally, says Norec Director Jan Olav Baarøy.
Arendal Week is a democratic gathering, inviting those who are deeply engaged in our society to debate present and future societal challenges. For five days in August each year, downtown Arendal is filled with 200 booth exhibitions and hosts around 1000 debates, discussions, and events, all emphasising the idea that political empowerment can be strengthened by open debate.
– For Norec, attending Arendal Week is a great way to meet the organisations and businesses that have worked with us in recent years. It's an informal arena where we can discuss positive results, but also talk about any challenges that have come up, says Baarøy.
In addition, Arendal Week provides us with the chance to reach out to new markets, showing what Norec can offer to potential partners.
– Through the arrangement, we can show other organisations, some of which are already participating in international cooperation schemes, how they can make arrangements to give young people international work experience, and through this, work to achieve their sustainability goals, says Baarøy.
Achieving so much in a short time
He points out that making new contacts is an important part of Norec's work during Arendal Week.
– We want to let people know what we're working with, and we would like to make new contacts, so that others will begin to use staff exchange as a method to achieving their goals. I'm also hoping there will be time to reflect a little about what others are doing to help solve their sustainability challenges, says Baarøy.
Personally, Baarøy puts great stock in the concept behind Arendal Week.
– For me personally, it's like a festival! Having many small sessions and discussion panels means we can achieve an unbelievable amount within a very short amount of time. It's an excellent way to get an overview of what's going on in many different fields, says Baarøy.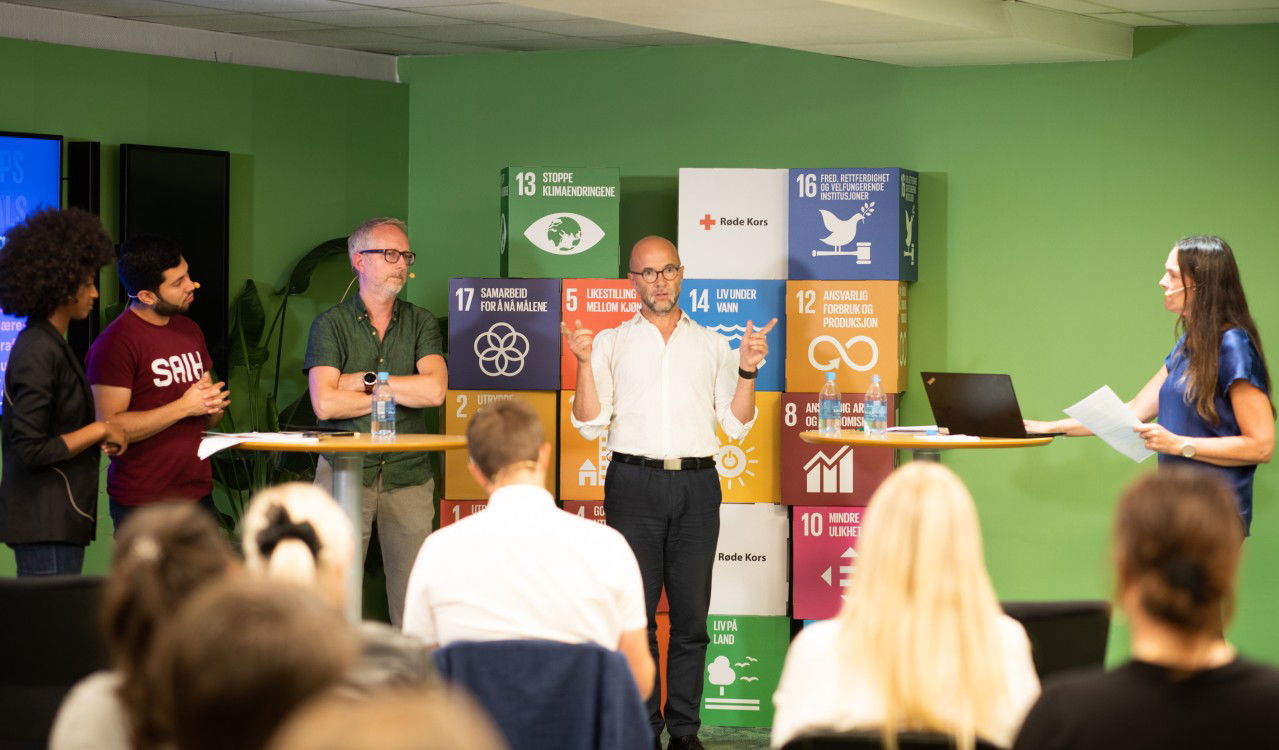 Come and meet Norec at the following sessions during Arendal Week 2022:
Monday August 15 at 8.30—9.30 p.m.: "Should University Hospitals in Norway be Mandated to Run Educational Projects Globally?"
The debate will be organised in the Volunteer Tent.
Panellists:
Jan Olav Baarøy, Director, Norec
Kristin Schjølberg, Head of Department, Oslo University Hospital
Erik Lahnstein, Manager for Business, Cisco
Håkon Bolkan, Senior Physician at St Olav's Hospital
Ole Henrik Krat Bjørkholt, State Secretary, Ministry of Health and Care
Siri Lill Mannes, moderator, Speak Lab
Tuesday August 16, 11:00 a.m. — 12:00 p.m.: "Is Norway First and Best in the UN? The Road Ahead After the Security Council".
Panel debate at Bærekraftshuset, Torvgata 7 and live streaming on our Facebook page.
Panellists:
Arvinn Gadgil, head of the UNDP Governance Center
Margunn Indrebø Alshaikh, Program Director at Norec
Åsmund Aukrust, Deputy Chair Person the Parliament Standing Commitee on Foreign Affairs and Defence, Labour Party
Leni Stenseth, Deputy Commissioner-General of UNRWA
Janne Haaland Matlary, Professor dr.philos
Gunvor Andresen, head of the UN Association South West
Nina Bull-Jørgensen, moderator
Wednesday August 17, 4—5 p.m.: Can Aid Trigger Further Norwegian Investment in Africa?
Panel discussion at Berekraftshuset, Torvgata 7 and live stream on our Facebook page.
Panellists:
Bjørg Sandkjær, State Secretary, Ministry of Foreign Affairs
Marius Koestler, Founder and Chairman of Laboremus
Nermina Ljevakovic, Investment Director, TechBridge
Lanre Akinola, Editor, NABA
Jan Olav Baarøy, Director, Norec
Tone-Merete Lillesvangstu, moderator, Norec