Digital reunion for Norec partners on November 23
21. October 2022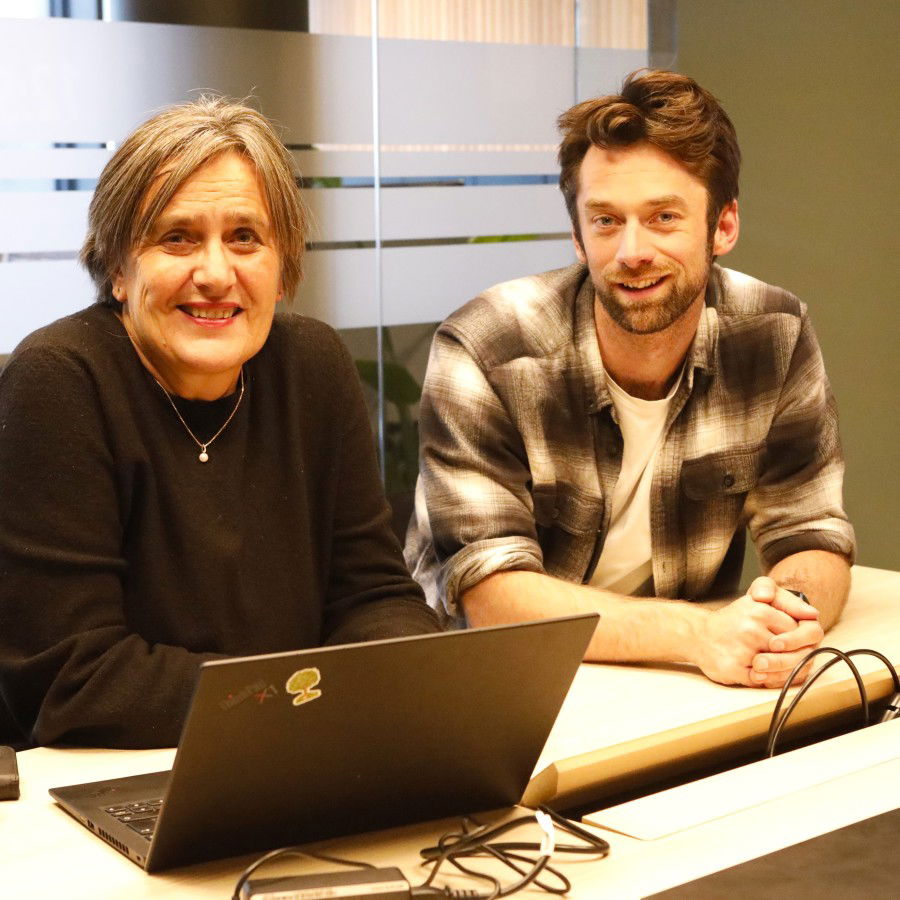 For the first time, Norec will invite partners for digital reunions as follow up from partner-trainings. The first batch out is participants from the partner-training conducted in Johannesburg in May.
– We have not done it like this before. After our three-day training for partners in Johannesburg in May, we thought it would be interesting to have a debrief after some months, to see what they have experienced since our previous meeting, says Mrs. Grete Thingelstad, training-officer with Norec. 
All partner-organizations who are engaged in exchanges through Norec must attend a training on what it takes to organize an exchange of workers between offices in different countries. Experience-sharing is an important part of it, as is networking across borders and different types of organizations.
 It is with this as a background that Norec wants to reunite all who attended this May's partner training in Johannesburg for a digital session in November.  
– The idea is to give them a chance to discuss any problems and opportunities they have encountered so far when arranging an exchange, says Mr. Øystein Garfors, Head of Norec's Training Section. 
Different chatrooms for different topics
An invite is being sent out shortly, where the partners are asked to specify what they would like to discuss:  
– If there are many different suggestions, we will offer different chatrooms for the different subjects, says Thingelstad.  
 There are plans underway for conducting a similar online reunion for partner-organizations who attended a training in Kathmandu this September:  
– We are excited to see how the partners will respond. But we have high hopes for good feedback, and I think we will consider doing the same concept for participants as well, Grete Thingelstad concludes.