We are launching a network for former participants
21. February 2023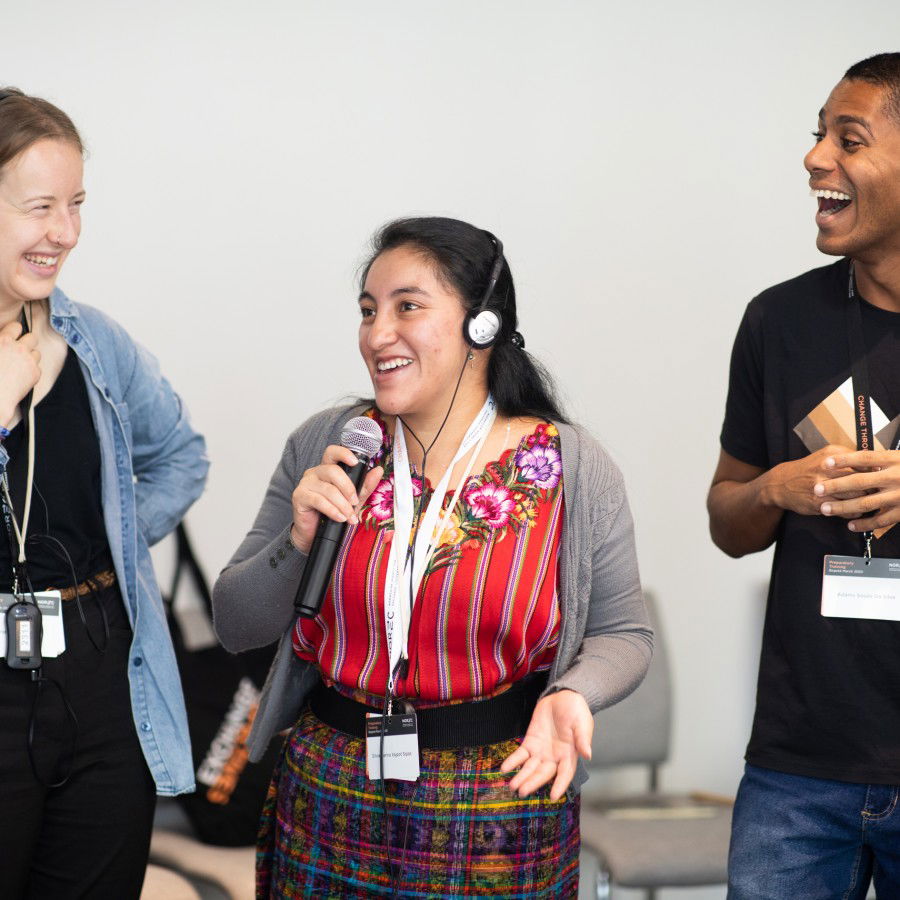 On exchange, the participants acquire new knowledge and skills. Norec wishes to make it possible for the participants to make use of their new wisdom even after the exchange period has ended.
Through the years, Norec has sent more than 10 000 participants on exchange. This spring, all of them will be invited to join a network specifically made for them.  
– As members of the network, they will be given access to e-learnings, network meetings and trainings within social entrepreneurship. As well as their own LinkedIn group where they can exchange tips, experiences, and connect with each other, says project coordinator Tonje Polden Steinsland in Norec.
Social entrepreneurship
A lot of participants come back home from their exchange with new ideas they want to pursue. Therefore, social entrepreneurship will be a priority area.  
– Norec wants to encourage young people to engage in social entrepreneurship, says Steinsland. 
Examples of trainings within social entrepreneurship that can be offered is: 
How to build and make use of a network

How to pitch an idea

 

Young leadership

 

How to come up with a business idea

 

Training in business management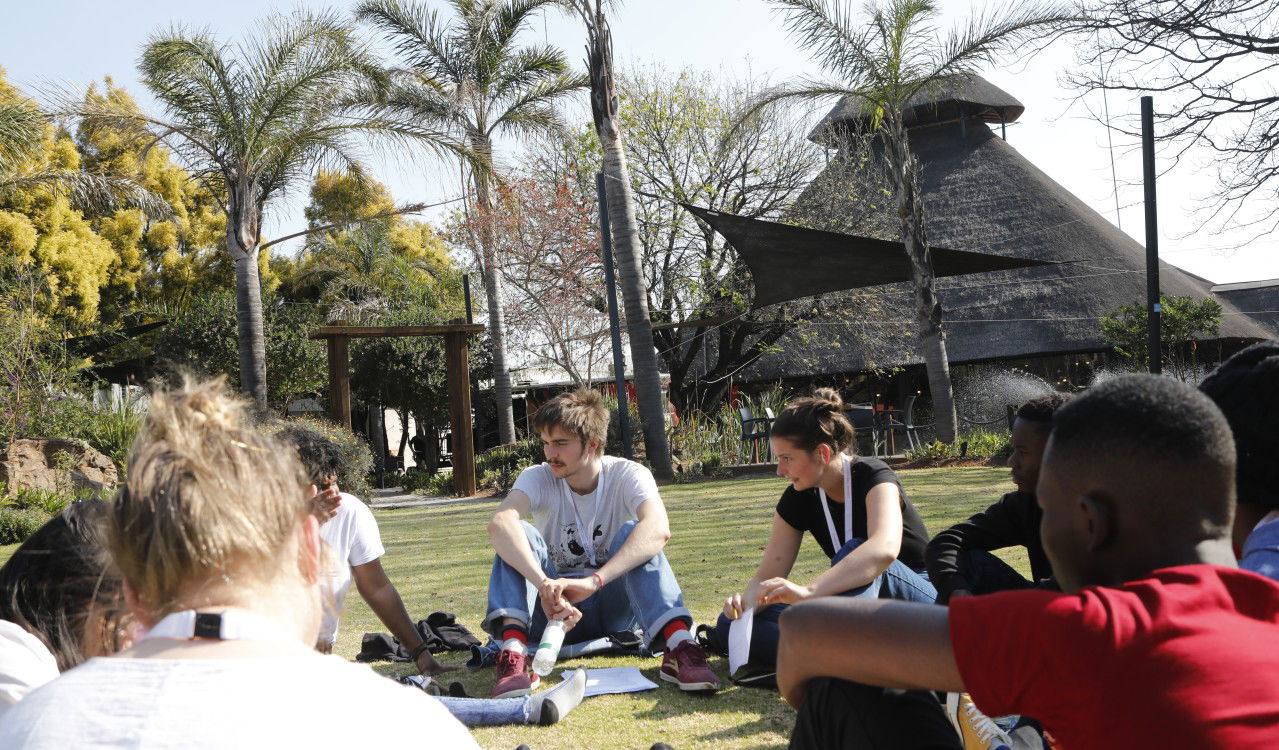 Have been working on this project for a long time
Since last fall we have been working on developing and optimising our systems and taken the first steps to start the network. There are still some activities to be made and systems that needs to be finished before we can invite former participants to join the network. Still, we are very excited for that day to come. 
If you are a former participant, look out for a mail from us this spring! And if you have changed your e-mail address since you were a participant, please let us know. 
More information will be given to both partners and former participants later, but for now we kindly ask you to help us spread the word. The saying "the more the merrier" definitely applies here. The more former participants that choose to join the network, the more expertise there is to be shared among its members. 
If you have questions, please send them to tonje.steinsland@norec.no.