All exchanges on hold until 2021
29. mars 2022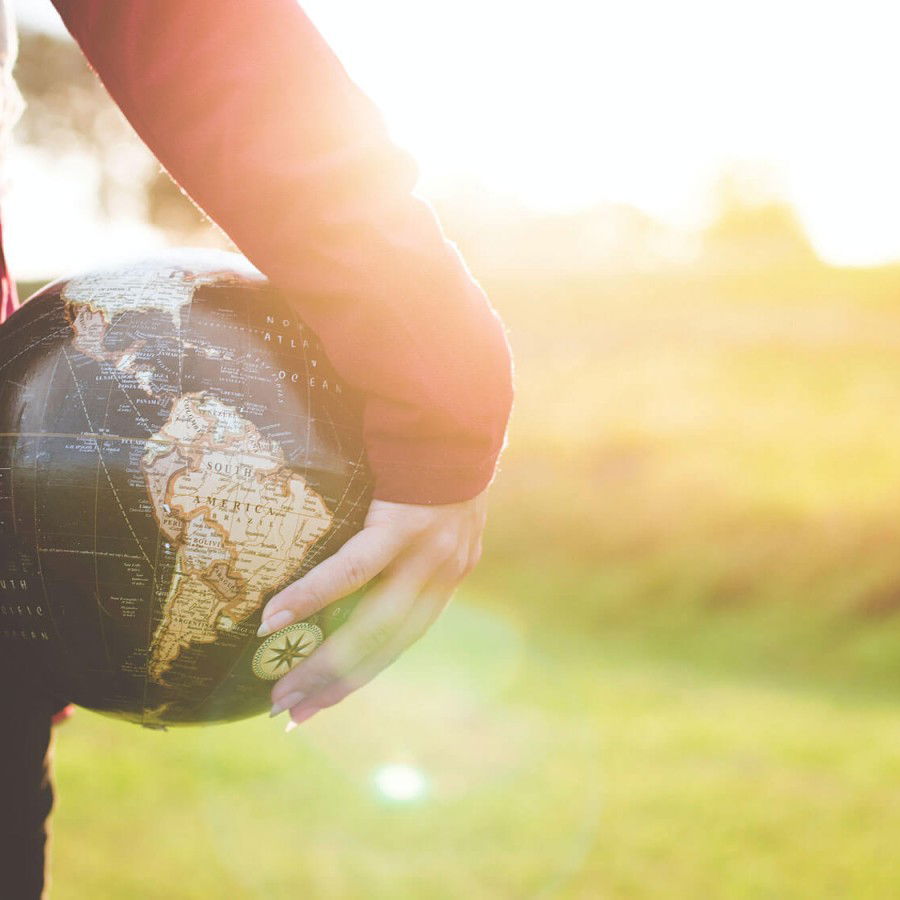 – We have to wait until it is safe and responsible to travel again, says director of Programmes, Marit Bakken.
The past three months have been challenging for everyone on every level, at home, in our communities and at work — and in our international projects. Little did we know early March about the consequences and the duration of covid-19.
Last week was the week with most new cases tested positive for covid-19 in the world. International travelling will not be back to normal in 2020, but we are still following the situation for 2021 and will adjust accordingly.
We are now planning to finish 2020 in the best way we can. In June we have been reviewing your amendment applications for adjusting the projects to the situation we are in. Thank you for your hard work in keeping your partnerships going under challenging circumstances.
Our budget has been reduced to reflect the current situation, with less exchanges taking place. The money will then rather be spent on fighting covid-19. We still have funds to support you in doing what is essential for the rest of the year, and we are still confident about the future for exchange programmes.
Online trainings
Since we cannot do the normal homecoming trainings, we have developed an online version. We will offer online trainings for the rest of 2020. Ask your programme adviser about this for participants ending their contracts.
Planning 2021
We will still keep exchanges on hold until it is safe and responsible to travel again. When that happens, depends on the situation in the world. What we know now, is the following:
No new exchanges will be approved for starting up in 2020. Extensions, as part of the amended agreements, is still possible.
For those with application deadlines before 1 September, the deadlines will be extended until October.
There will not be any normal Norec trainings in January and February 2021. Norec will offer online preparatory trainings for participants in projects where it is possible to actually start
For 2021: We will come back to you with more information about this before 1 October If exchanges must be postponed further in 2021, there will still be possibilities to continue the work in your partnerships in various ways. Like we have provided the opportunity for now.
We are now getting ready for summer holiday in Norway. We look forward to being back in August, ready to keep working with exchange for development.