Available Positions
Interested in working at Norec, the UN, or with one of our partner organisations? Find our list of current vacancies below.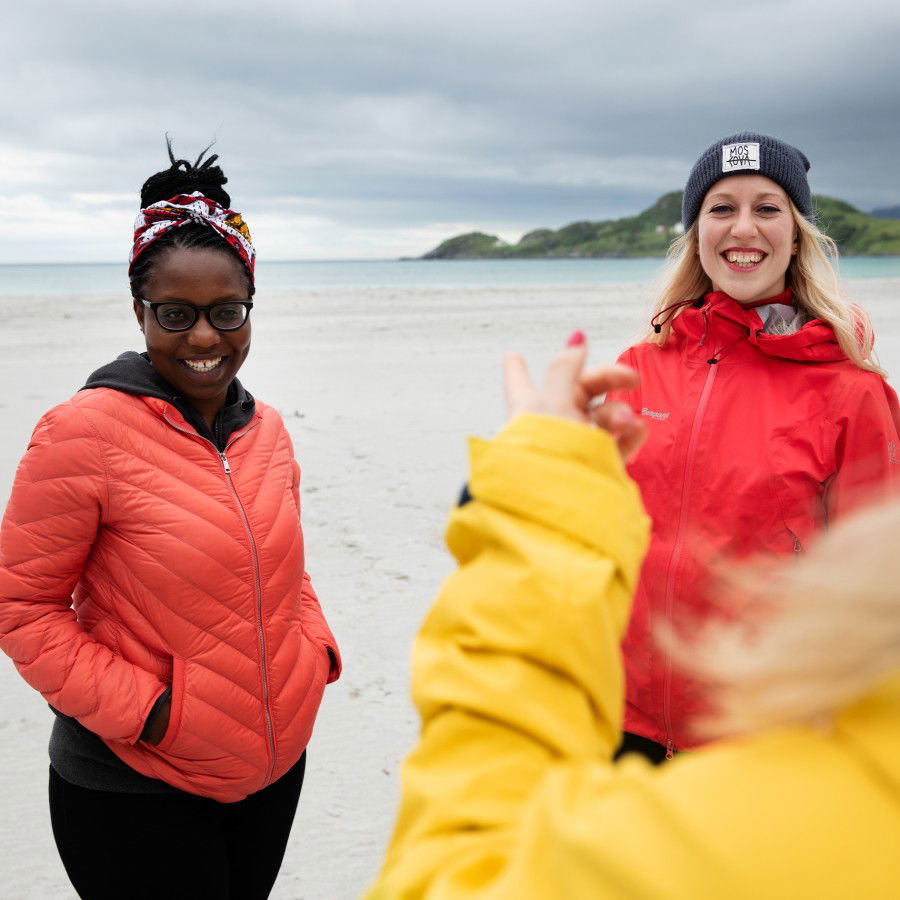 Jobs in Norec's administration
We regularly recruit new colleagues to Norec. Find a list of our current vacancies below.
Jobs at the UN
We recommend that candidates send their applications well before the application deadline for UN positions. (Norwegian citizens only).
Technical Analyst – Environment and Climate Specialist, JPO, Italy. Søknadsfrist 21. juli.
Travel abroad on exchange
Exchange participants are recruited directly by our partners. We post all of the exchange opportunities that we are aware of here.